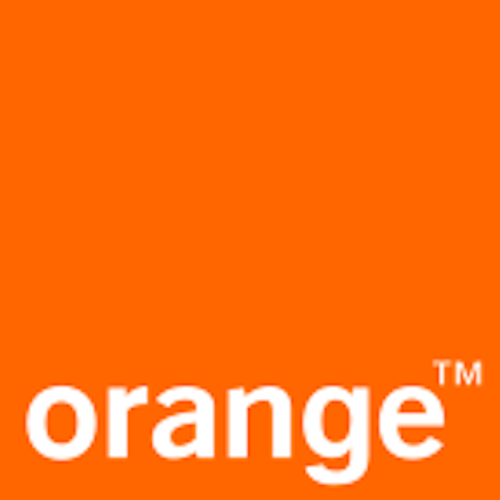 French incumbent carrier Orange says it will invest in 3 billion euros of the 4.5 billion euros set aside for fiber-optic network deployments in France to extend its fiber to the home (FTTH) footprint.

The service provider aims to raise the number of FTTH homes passed from the current 4 million to 12 million in 2018 and 20 million in 2022. The effort will include achieving 100% coverage in nine French cities. Orange says it currently covers more than 530 French communes, nearly 400 of which are outside of densely populated areas. The newly announced effort will raise that total to 3,600 communes by 2022, the last year of France's national broadband program.

The nine cities that will be completely served via FTTH by the end of 2016 include Bayonne, Brest, Caen, Lyon, the seven communes in the greater Lille area (Villeneuve d'Ascq, Marcq-en-Barcaul, Wasquehal, Lezennes, La Madeleine, Lambersart, Mons-en-Barchul), Metz, Montpellier, Nice, and Paris. Orange also says that users of its Orange Jet and Fibre Pro customers in mainland France will be offered gigabit download speeds by the end of this month.

Visit Orange's English language site.
Source:Lightwave