Michigan man receives multi-year prison sentence for copper theft
Patrick Gary Cronan also has to pay more than $19,000 in restitution.
Sep 11th, 2014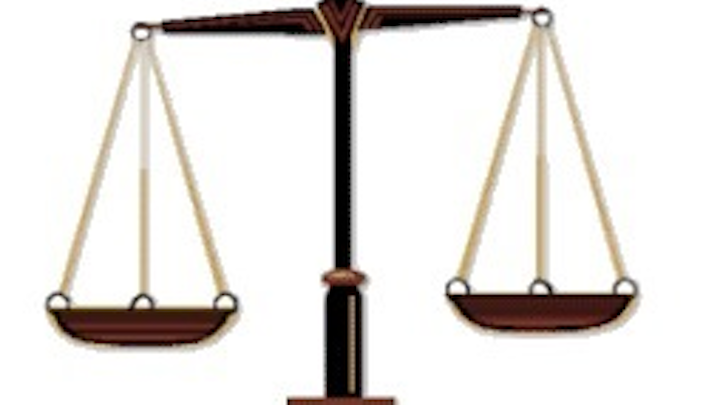 The Livingston Daily Press and Argus, published out of Howell, MI, has reported that a man accused of stealing copper from a utility has received a 4- to 20-year prison sentence for the crime after making a plea arrangement with prosecutors. The news outlet says Patrick Gary Cronan, 49, of White Lake Township, MI "was sentenced to a minimum of 4 years in prison … [and] … was given a maximum sentence of 20 years in prison and ordered to pay $19,308 in restitution for larceny of copper and unlawful driving away of an automobile."
Cronan and two other men were accused of breaking into one of DTE Energy's facilities and using "one of the company's trucks to steal a large spool of copper wiring. They then drove the truck to Cronan's home … where they unloaded the copper before abandoning the stolen truck."
Cronan testified against the co-defendants during their trial in exchange for the plea agreement. Both were convicted. The Livingston Daily reported that the judge ordered Cronan to be housed separately from those against whom he testified.
You can read the Livingston Daily's report on Cronan's sentencing here, and read their coverage of the co-defendants' convictions here.