Paige Datacom approves Signamax Category 6 and 6A connectivity for use with GameChanger video cable
The Paige GameChanger cable's large conductors enable it to support 1080p video to 850 feet.
Jan 3rd, 2018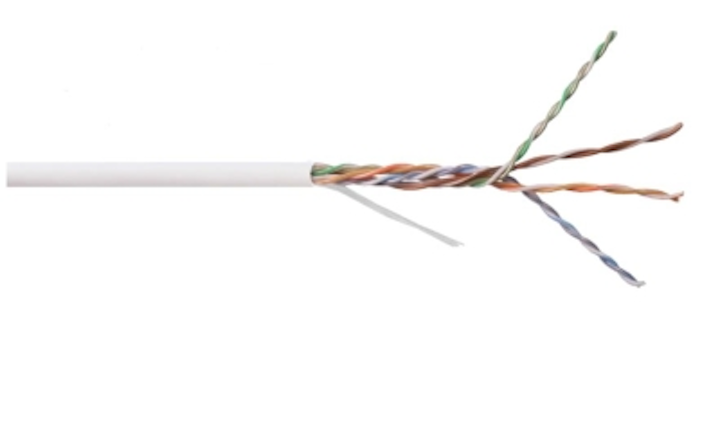 Paige Datacom Solutions recently announced that Signamax is an approved connectivity partner for Paige's GameChanger cabling system. "Signamax Category 6 and 6A connectors have been tested and approved for inclusion in Paige's 25-year warranty covering the GameChanger system," Paige said.
The GameChanger cabling system "was designed to carry 1080p video and PoE+ to the extended distance of 850 feet without repeaters, and 4,000 feet with repeaters," the company added. "The cabling system is proving to be an industry game changer for video cameras that are required near the periphery of buildings and to replace long runs of CCTV cabling where it is not possible, practical or feasible to build intermediate IDFs or install power for repeaters."
Carrie Goetz, global director of technology for Paige, commented, "Having an additional partner in our GameChanger program increases options for our end users. We are delighted to welcome Signamax into our program and to introduce this differentiator to Signamax customers."
Todd Philpott, Signamax's director of sales, added, "Signamax is excited to work with Paige Datacom on the GameChanger cabling system. Partnering their unique cabling system with Signamax's high-quality, high-performing connectivity products provides system integrators with an extended distance solution that has eluded the industry until now."
Part of the GameChanger's value proposition is that it can eliminate the need to build an IDF (intermediate distribution frame/intermediate crossconnect) to facilitate such long cable runs. The company explains, "It is estimated that the installation of one IDF location can cost $38,000. For cabling that only supports 100 meters, 2.5 IDFs would be required to support the same 850-foot [approximately 260-meter] distance. The cost to carry signal over the same 850-foot distance run with traditional 100-meter category cabling and repeaters adds an additional $2,000 per run over the GameChanger system."