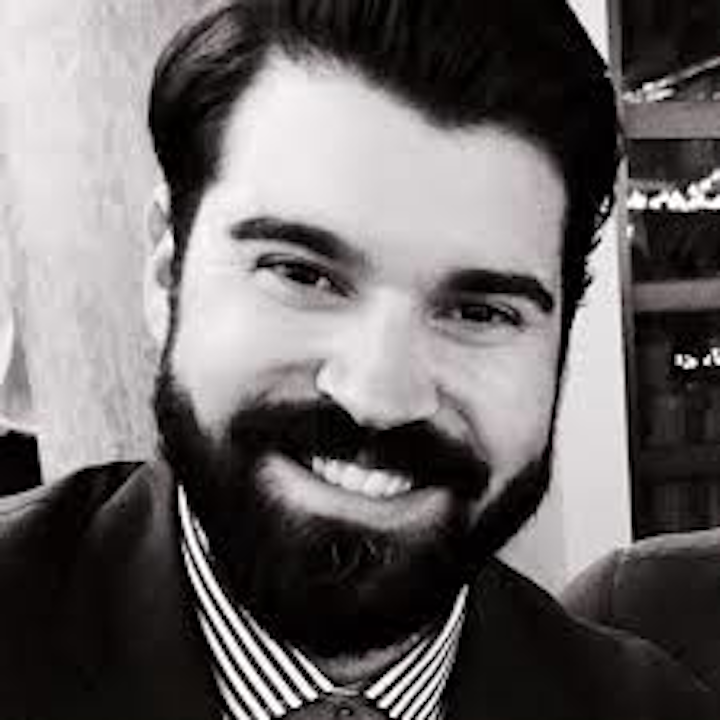 LinkedIn
Wirewerks (Montreal), a manufacturer of optical fiber and copper structured cabling systems and network infrastructure platforms, announced today that Steve Nesbitt has been promoted to the role of North American sales manager for the company, effective immediately.
Nesbitt, described in a press release as "a pivotal force behind growing the company's Canadian customer base," will now expand his responsibilities at Wirewerks to further drive sales across North America to support the company's comprehensive growth strategy in the U.S. 
"It is with great pleasure that I announce the promotion of Steve Nesbitt, to the role of North American sales manager," commented Bruno Gaeta, SVP, sales, marketing and business development for Wirewerks. "This new role will result in greater synergies between our Canadian and U.S. sales teams and our customers."
For the past five years, Nesbitt has been a part of the Wirewerks team and has been promoted throughout his tenure. Most recently, he held the role of Canadian national sales manager where he led a high-caliber team of sales executives responsible for extending the company's reach for network infrastructure solutions.
As North American sales manager, Nesbitt will focus on continued growth of Wirewerks' scalable end-to-end networking solutions, including the multi-award winning NextSTEP Technology Fiber Management System, a high-density connectivity solution for fiber management applications in data centers, MSO/broadband networks and enterprise LANs.
Wirewerks' Gaeta concluded, "Mr. Nesbitt will be instrumental in leading the charge for Wirewerks to change the landscape of fiber connectivity management across North America."
Visit www.wirewerks.com.