HellermannTyton introduces HelaNet fiber-optic product line
Products include enclosures and accessories as well as all the essentials needed for field termination.
Nov 26th, 2013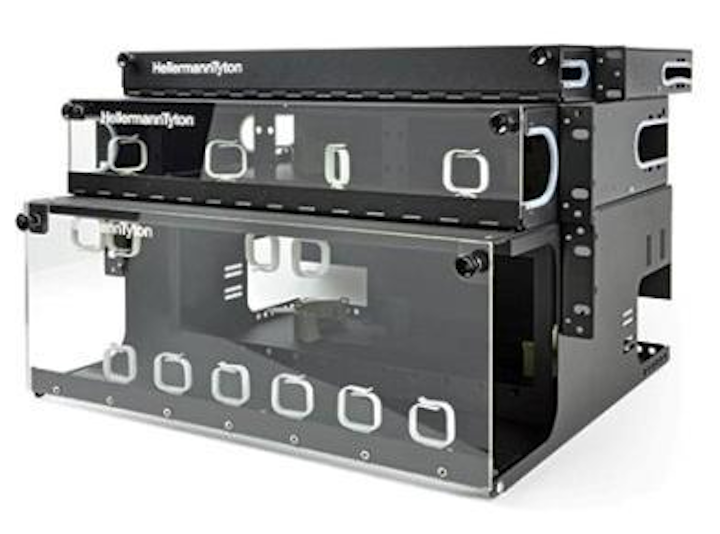 HellermannTyton recently introduced a fiber-optic solutions line called HelaNet. The company announced, "In addition to a new offering of wall- and rack-mount fiber enclosures and accessories, HelaNet fiber solutions include jumpers, inserts, adapter plates, connectors, trunk cables and tools, to provide all of the essential elements for high-performance field terminated fiber applications."
The company further noted that HelaNet solutions "are designed to provide the installer with high-quality products that meet all ANSI/TIA specifications for fiber-optic performance. Manufactured to meet specifications required for next-generation applications and futureproof networking, HelaNet products meet customer needs, both economically and technically, with high-performance and value-driven products for applications in data centers, education markets and enterprise-level organizations. The fiber offering also includes many GSA-compliant products that meet TAA [Trade Agreement Act] requirements for use in U.S. government projects.
The product line includes HelaNet keyed LC fiber jumpers, connectors and adapter panels, which are offered in eight color-coded mating configurations that feature a tamper-proof design to reduce unauthorized connections.