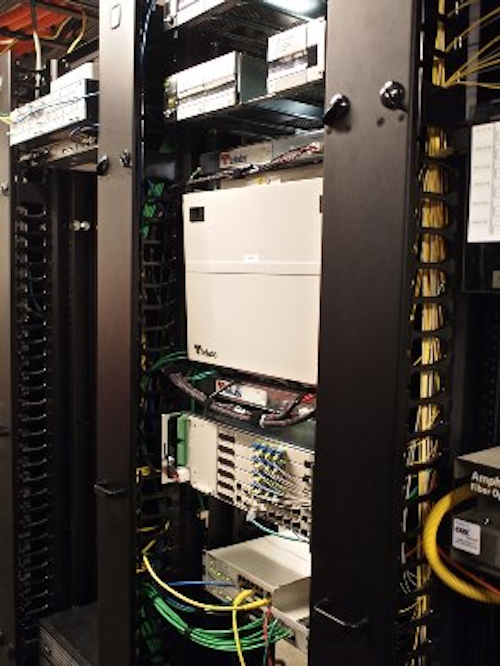 On October 9 Cabling Installation & Maintenance will host a web-based seminar profiling the attributes and capabilities of passive optical LAN (POL) systems and technologies. Titled "How a Passive Optical LAN Can Solve Tomorrow's Connectivity Challenges," the seminar will comprise information presented by experts from Corning, IBM and Tellabs.
In describing the event, Cabling Installation & Maintenance says, "As organizations are increasingly investigating distributed antenna systems (DAS) to support their mobile-connectivity needs, they must also consider how they evolve their local area network (LAN) to fully achieve their business requirements and to ensure they have the availability, security, scalability and performance to meet the new connectivity demands of their networks." The seminar presenters—Corning's director of strategic sales Jason Greene, IBM's director of marketing Todd Christner, and Tellabs' director of business development for optical LAN Dave Cunningham—"will discuss the new challenges IT organizations are facing to meet the demands of a 'connected-everything' world, while also meeting the needs of a scalable, secure local area network," the description continues. "They will explore the current and future state of business communications, the benefits of fiber-based wireless and wireline LAN technologies, and the trends that are driving more businesses to move their LAN systems to a fiber-based network."
The seminar will be held live at 1pm EDT on Thursday, October 9. Thereafter it will be available for viewing on-demand for six months. You can find more detailed information on the seminar here, and you can register for it here.