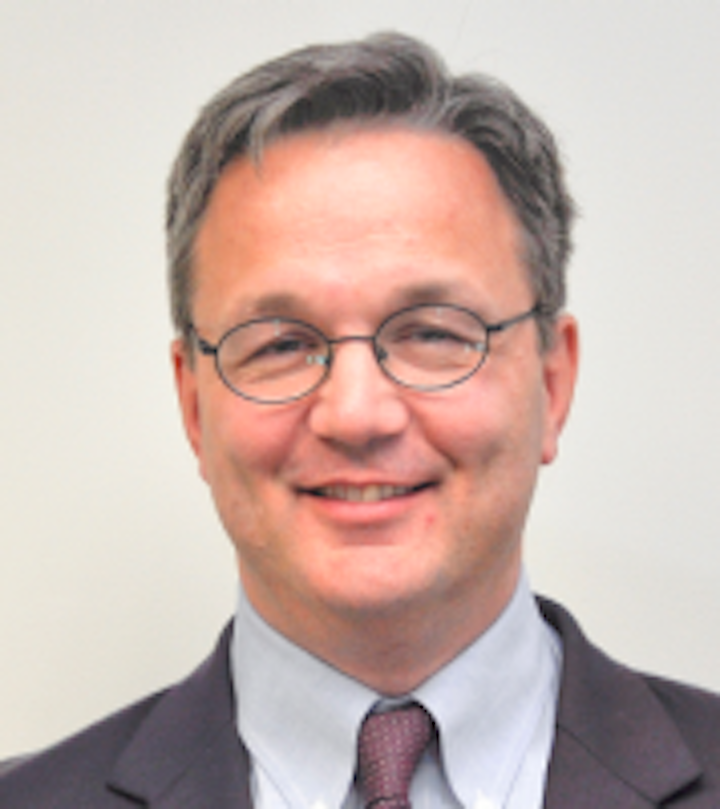 L-com Global Connectivity announced that Chris Long has been appointed as the company's new chief marketing officer.
Long's previous title at L-com was senior vice president of marketing and E-commerce. In a press release, the company said change reflects the fact that Long's responsibilities have steadily increased since he joined L-com five years ago. In his new role of chief marketing officer, his duties will continue to include all aspects of the company's marketing, E-commerce, customer service, and inside sales functions.

Watch video: L-com takes to BICSI

"Chris has played a key role in the company's growth and has made great contributions to L-com's success," comments Ed Caselden, L-com's CEO. "In recent years, we have deepened our penetration into key market segments such as mil/aero, industrial networking, and medical devices. At the same time, we have significantly accelerated our sales growth in international markets, including Asia/Pacific and China. Chris's work has been a key factor in all of those areas."

Long holds a bachelor's degree from Harvard University and an MBA from Harvard Business School. Prior to joining L-com, he was a founder and chief marketing officer/general manager at Litle & Co., where he helped drive the company's sales from a start-up to over $100 million annually, and helped the company attain the #1 ranking in INC Magazine's 2006 list of the fastest-growing companies in the US. Before that, he was VP of marketing at OrderTrust and director of E-commerce at Staples Inc.
More news: L-com adds 802.11ac antennas for Gigabit Wi-Fi transmissions