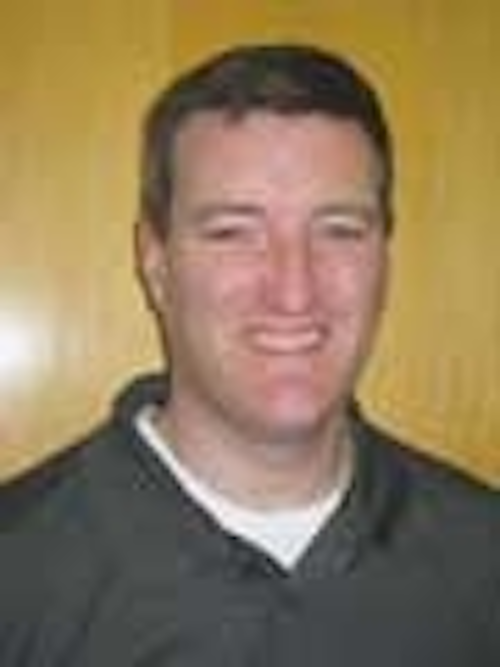 In an economic climate in which retailer Wal-Mart has seen an uptick in market share while the likes of Nordstrom has dipped, the structured cabling industry is following suit. Lower-priced cabling options have hung in better sales-wise than some high-priced, high-quality brands.
In his Perspective column (page 32), Berk-Tek's Mike Connaughton discusses some of the fundamentals that give rise to this type of purchasing decision. Cabling standards are viewed as safeguards, ensuring certain levels of system performance and, by extension, support of certain applications. As a result, marginally compliant products and systems give purchasers a certain comfort level. But as Connaughton points out, some other purchasers are interested in headroom over a specified performance level and the value of that headroom.
In a recent survey of more than 700 data center managers from more than 50 countries, CommScope asked about price and performance, including which won out over the other. We are in conversation with CommScope currently and plan to bring you in-depth information about the study in our next issue, but for now here are a couple highlights. The study concerned itself with data center environments exclusively.
When asked to specify the two most important considerations when selecting infrastructure (defined as switching/cabling media and topologies), "performance" was tops, with 62% selecting it as one of the two most-important criteria. The others in order were ease of maintenance (54%), price (50%), solution power (42%), and ease of deployment (38%).
In its report on the findings, CommScope commented that price sensitivity was highest in North America, with 57% putting it among their top two priorities. Interestingly, 70% of respondents in North America listed performance among their top two priorities. Perhaps I shouldn't be surprised. Don't we all want it both ways: high performance at a low price?
A follow-up question in the survey confirmed the higher priority put on performance over price, according to CommScope. When asked which factors influence their choices of data center infrastructure equipment, 82% of all respondents selected quality of product, and 69% chose performance. Fifty-nine percent selected price.
The survey, which CommScope conducted in collaboration with other infrastructure providers Brocade, Eaton, and Intel, shed light on some other choices data center managers either have made or plan to make. We'll have more in November.
More Cabling Installation & Maintenance Current Issue Articles
More Cabling Installation & Maintenance Archives Issue Articles