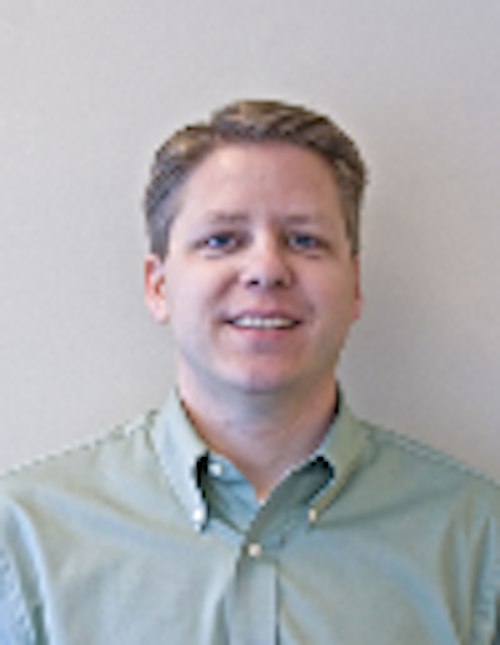 Mark Dearing, RCDD, Sr. Product Manager – Leviton Network Solutions
As part of Graybar's G2 talk series, in a 40-minute webinar to be held at 10:30 a.m. CDT on Thursday August 20, Leviton Network Solutions' Mark Dearing, RCDD, will deliver a presentation entitled, 40GBASE-T: Strategies for a Simple Network Migration.

"The explosion of data traffic has a profound impact on demand for increased bandwidth," states the talk's executive summary. "To keep pace, an Ethernet migration plan is quickly becoming a matter of survival. Data centers are moving to 10G and 40G Ethernet links as the data center network connections of choice. [This] informative webinar will outline the best strategies for moving from 1G to 40G using category-rated copper networks.

Topics will include: end-of-row topologies and architecture; enterprise applications; the latest copper standards and products; and how to prepare today for a long-term network strategy."

Mark Dearing has been senior product manager at Leviton Network Solutions since 2006. With extensive experience in product development and design, he has responsibility for much of the company's advanced technology products line, including its shielded category solutions, intelligent infrastructure solutions, and new Category 8 developments.

Dearing also represents Leviton on the TIA Standards Development Committee.

Register for the webinar here.