Report: Data center power market rising at 9.3% CAGR to $23.6B; test/monitoring, UPS, cabling infrastructure pinpointed
Research and Markets has released its Global Data Center Power Market 2014-2019 report, which explicitly deals with subjects including distribution, measurement/monitoring and UPS; plus generators, storage and cabling infrastructure.
Nov 24th, 2014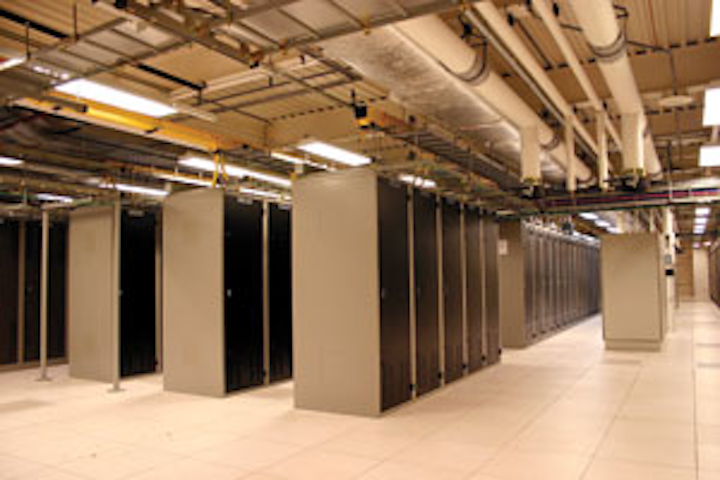 Research and Markets (Dublin, Ireland) announced the release of its new report, entitled Data Center Power Market by Solutions, by Services, by Verticals & Regions - Market Forecasts and Analysis (2014 - 2019). The report forecasts the global data center power market to grow from $15.19 billion in 2014 to $23.67 billion by 2019, at a compound annual growth rate (CAGR) of 9.3%.

The report emphasizes how data center power systems currently play a vital role in various industry verticals, as they universally provide a cost-efficient way for networking and provisioning departments to raise the capability of data centers, while maintaining the life cycle of IT equipment.

"The telecom and information technology (IT) vertical is expected to hold the largest market share of the total data center power market throughout the forecast period of 2014 to 2019," reveals the report's executive summary. "The banking, financial services and insurance (BFSI) vertical is estimated to follow telecom and IT, in terms of market share."

The summary adds, "Power distribution solutions are expected to hold a major portion of the total data center power market. However, there is growing trend of providing complete integrated power modules by vendors in this market."

Enormous market growth is expected in the Asia-Pacific region, adds Research and Markets, due to rising electricity costs and strict government regulations. Company covered in the new report include: ABB; Eaton; Emerson Network Power; General Electric (GE); HP; Raritan; Rittal; Schneider Electric and Server Technology. Learn more about the report.