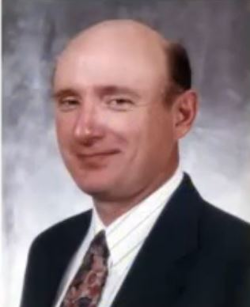 BICSI announced that its founding president, Donald John "Don" Doyle, passed away recently at age 78. According to his obituary, Doyle passed away on October 15 at Hospice of Northwest Ohio Toledo. His obituary also states he retired from Ohio Bell in 1992.
He is survived by his wife Mary L. Doyle, son Daniel Doyle, three grandchildren, a brother, and several nieces and nephews.
On the occasion of BICSI's 40th anniversary in 2013, Don Doyle led the Parade of Past Presidents on stage at the association's winter conference (video below).
Doyle's obituary states that memorial contributions may be made to the charity of one's choice in his name.
You can read Don Doyle's complete obituary here.