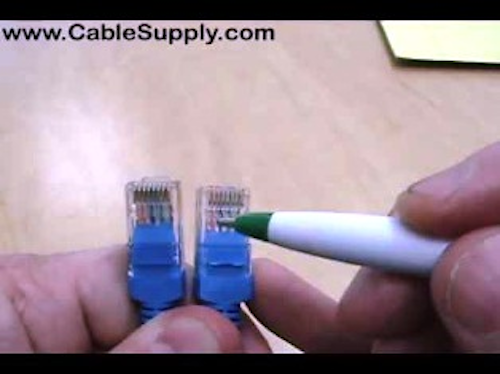 The following video tutorials comprise the "Category 5, 5e, and 6 Cabling" and "Twisted Pair" portions of Cisco's Certified Network Associate (CCNA) Routing and Switching certification program for entry-level network engineers.
Cisco says the CCNA Routing and Switching program validates an engineer's ability to install, configure, operate, and troubleshoot medium-size routed and switched networks.

The program is geared for network specialists, network administrators, and network support engineers with 1-3 years of experience. Cisco says the program helps to "maximize a technician's investment in foundational networking knowledge, while increasing the value of [their] employer's network."