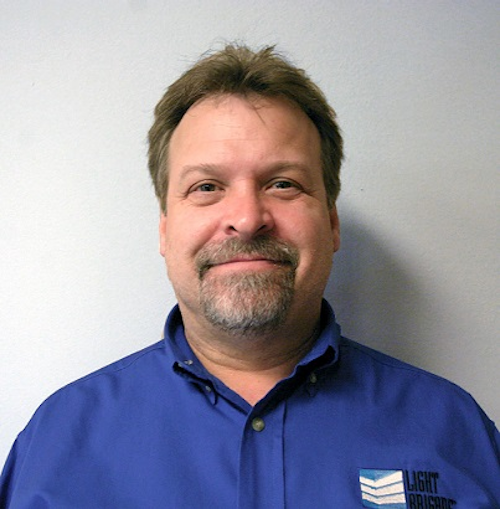 Cameron Karch, a fiber-optic technician with the Light Brigade, AFL's education and training division, is the recipient of the International ETA's Norris R. Browne Memorial Technician of the Year Award. ETA says the annual award "is presented to an individual for outstanding service to electronic technicians as a certification administrator, board of director's office, state representative or subject matter expert on the ETA advisory board for the past year."

Cameron Karch has been a part of the communications industry since 1983, specializing in voice and data protocols. His experience includes project management, quality control, splicing, testing and emergency restoration for broadband, telco, end users and the government. Karch holds certifications from the White House and the Optical Society of America (OSA). Since 1987, he has held a variety of training and education roles at the Light Brigade.

ETA International has issued over 150,000 professional certifications with all certifications accredited through the International Certification Accreditation Council (ICAC). The Technician of the Year award is named after Norris R. Browne, president of the National Electronic Association (NEA) and a service business owner. Browne was instrumental in founding ISCET, the predecessor to ETA. His goal was to promote electronics technicians to the best of his ability.