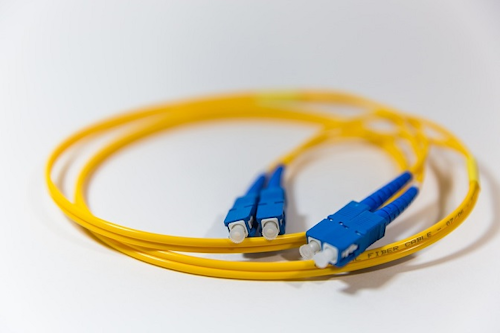 Image: Pixabay
Light Brigade, AFL's training and education division, and Next Level Technician, another ICT training organization, have announced a collaboration intended to help meet the training needs of new and established fiber technicians in North and South Carolina. The two companies hope to help meet the region's need for trained cabling technicians as well has help those hoping to enter the field.
"Next Level Technician has set out to become a premier training organization in the Carolinas. We knew we needed help on the fiber side and that's why we partnered with Light Brigade," comments Michael Cole, president of Next Level Technician. "They bring so much knowledge and fall in line with our hands-on-training approach. This partnership will allow us to offer a deeper dive into fiber optics."
Light Brigade opens 'remote classroom' for Fiber Optics 1-2-3 course
The new partnership will see Light Brigade supply instructors who will train Next Level Technician students in fiber-optic communications practices. Students who complete the training will be in position to take the ETA FOI certification exam and earn their ETA certification. Next Level Technician will mentor the students and help them with job placement.
"We are excited to team with Next Level Technician to play a critical part in preparing students for success in a rapidly growing field," added Lee Kellett, general manager of Light Brigade. "This new program will provide great training followed by the apprenticeship needed to assure success."
To learn more visit lightbrigade.com or nextleveltechnican.com.
Light Brigade creates Advanced OSP Technician course