Survey says ...
In our online poll concerning significant growth in residential cabling, 58% of the respondents said such predictions are optimistic.
Sep 1st, 2002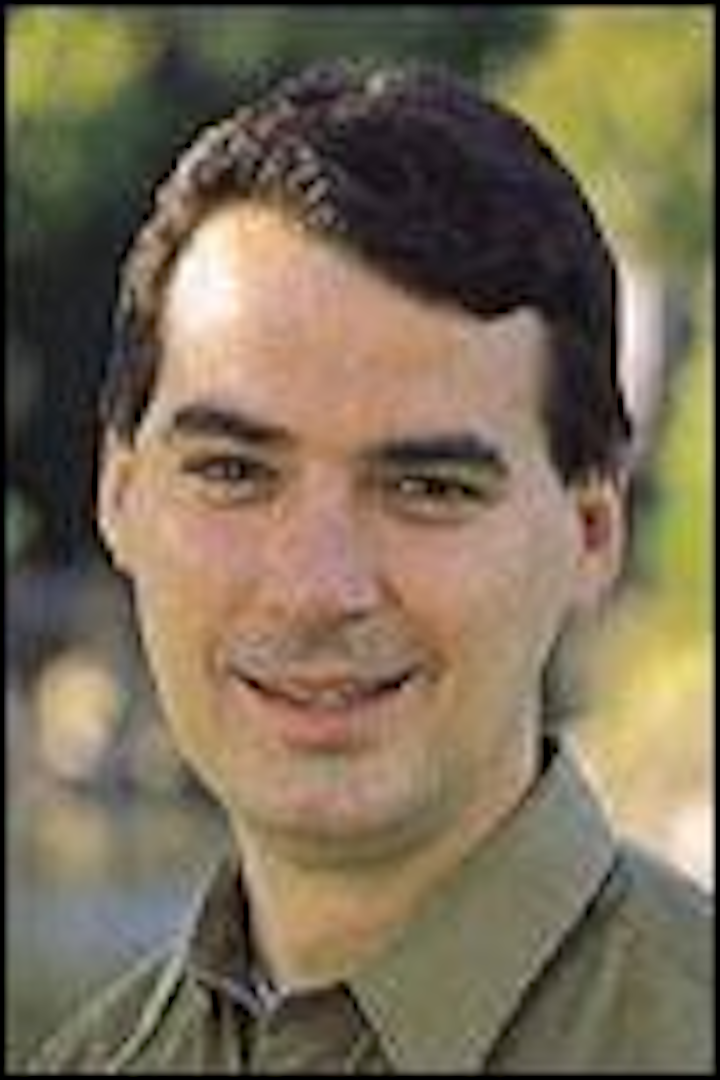 In our online poll concerning significant growth in residential cabling, 58% of the respondents said such predictions are optimistic.
A few months ago, I used this space to blatantly self-promote a feature called QuickVote, which had been added to this magazine's Web site, www.cable- install.com (see "Point, click, vote," June 2002, page 11). This month, I'm back on the subject. Only this time, my goal isn't to self-promote, but to let you know the results of some of our recent online polls.
In July, we asked which application would be the single biggest driver of the cabling market over the next 12 to 18 months. The choices were Gigabit Ethernet, 10-Gigabit Ethernet, video/surveillance systems, Voice over IP, and the catch-all "other." VoIP and Gigabit Ethernet dominated, gaining 34% and 30% of the votes respectively. Another 18% of voters said that 10-Gigabit Ethernet will be the single biggest industry driver, and 17% believe video/surveillance systems will have that impact. The "other" selection got just 1% of the vote, suggesting that the four applications offered as choices will be popular in the next year-and-a-half.
One of the first questions posed to our Web audience asked what they currently use to label their (or their clients') cabling runs. A significant majority-77%-use machine- generated labels. Another 19% use hand-written labels. And only 4% admitted to using nothing for that purpose.
More recently, we posed a question about residential networking. In this magazine and on our Web site, as well as in other cabling-industry information products, researchers have been quoted predicting significant growth for the residential networking industry. We polled our audience about their attitude toward these research numbers. The exact question was, "Researchers predict huge growth for the residential networking market. What do you think of those predictions?" Fifty-eight percent of the respondents to the question said the predictions are optimistic, believing that the market will grow but at a slower pace than the researchers say. Thirty-eight percent of respondents said predictions are right on-the market is poised for sharp growth. And four percent scoff at the predictions, saying the residential market really won't grow.
From time to time, we have written brief stories about our poll results and posted them on our Web site. And in last month's issue of this magazine, results of our Category 6 poll were featured in the Industry Spotlight section (see "Poll: TIA approval will boost Cat 6 installations," August 2002, page 56).
One characteristic of our polls that I do want to bring to your attention is that these are, for lack of a better term, blind results. Anybody who visits our Web site can respond, although users are allowed to respond to any particular question just once. I bring this up in the interest of full disclosure, and to explain that we cannot dissect any demographic information from those who respond. So, I can't say that 77% of installers use machine-generated labels, because I don't know how many of those who responded are, in fact, installers.
I also bring it up to tell those of you who visit our site and par ticipate in our QuickVotes that I welcome whatever additional commentary you have on any topic. Our voting mechanism is designed to protect your privacy, but at the same time it forces you to select one of the multiple-choice answers that we supply. If you ever want to add commentary to your vote, please do so by e-mailing those comments to me at patrick@pennwell.com. Chances are, I'll e-mail you back or call you to discuss the comments. But I'll respect your privacy if you don't want me to do that either.
We at Cabling Installation & Maintenance hope that both the QuickVote capability on our Web site, and the reports on the polls' results, have been interesting and perhaps even useful to you. If we can use these capabilities to serve you better, please let us know how.
---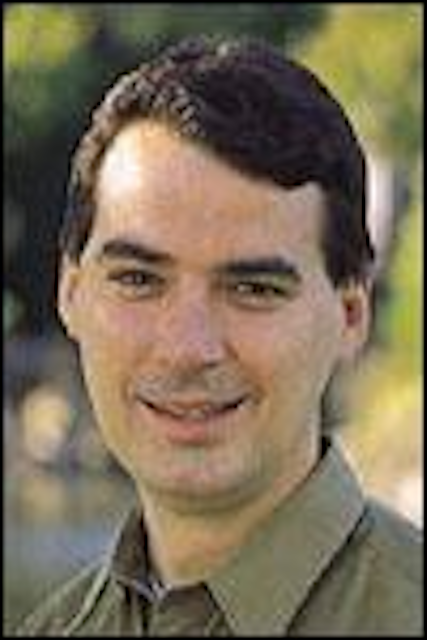 Click here to enlarge image
Patrick McLaughlin
Chief Editor
patrick@pennwell.com