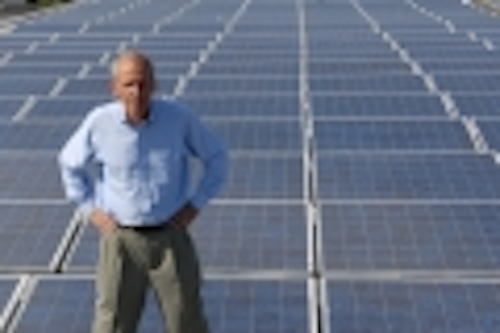 Cable-management product provider Snake Tray has taken its manufacturing operations off the power grid, using solar energy exclusively to operate its manufacturing plant in Bay Shore, NY. Snake Tray installed hundreds of photovoltaic panels on the roof of its United States factory. The company said it expects to produce 100 percent of its load and 120 percent of its energy consumption annually.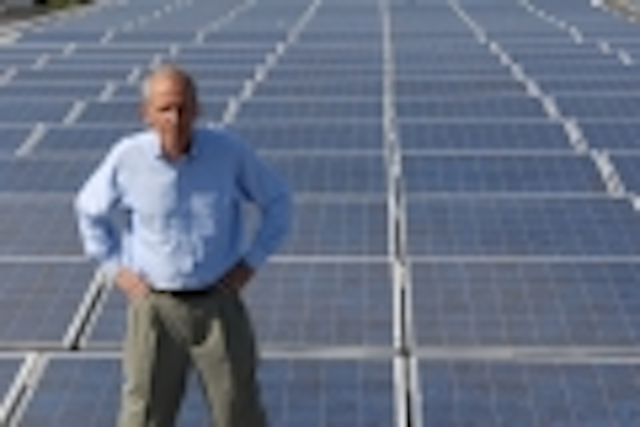 Roger Jette, Snake Tray's president, says, "We are committed to providing our customers with cost-effective green products for cable management and power distributions and as a company we want to practice green principles in the way we operate. This is a giant step twoard achieving this goal."
In conjunction with its off-the-grid initiative, Snake Tray introduced two lines of solar products: the Solar Snake Tray, which is an all-weather hand-bendable cable conveyance system; and industrial and residential solar panel mounting racks.