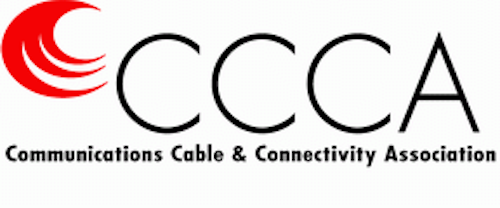 CCCA, a non-profit corporation formed in 2007, has a mission to serve as the major resource for well researched, fact-based information on the technologies and products of structured cabling media to support current and future needs of the networking, IT and communications industries. CCCA also is proactive at codes and standards bodies and other trade, industry and governmental organizations in communicating and influencing policy and decisions affecting the quality, performance and societal needs of the structured cabling infrastructure.
CCCA member companies: Accu-Tech; AlphaGary; Anixter; Belden; Berk-Tek, a Nexans Company; Cable Components Group; CommScope; Daikin America; DuPont; 3M; General Cable; Optical Cable Corporation (OCC); OFS, a Furukawa Company; PolyOne; Sentinel Connector Systems; Solvay Solexis; Superior Essex; Tyco Electronics.
Request More Information
Fill out the form below to request more information about CCCA.
---