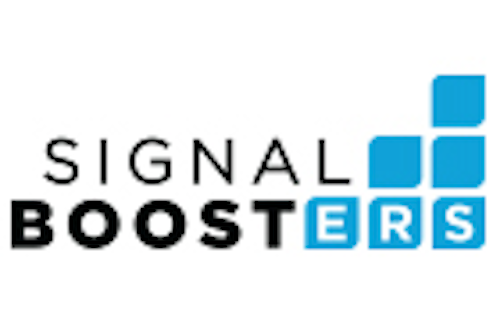 5010 Wright Rd, Suite 100
Stafford, TX
Boosted cellular & wifi signal. 24/7. Guaranteed.
SignalBoosters.com is a leading provider of nationwide commercial signal boosting & wireless solutions featuring cellular, wifi, public safety, and DAS.
Poor cellular and wireless reception affects up to 78% of people inside buildings leading to dropped calls, slow internet, and inconsistent connections. The result? Unproductive employees, dissatisfied clients or tenants, and loss of customers: complete inefficiency. Our in-building solutions feature full turnkey installations delivering signal to priority areas up to whole building coverage. Whether it's a small office or multi-story building, we have a solution.
Get better signal today.
Request More Information
Fill out the form below to request more information about SignalBoosters.com.
---