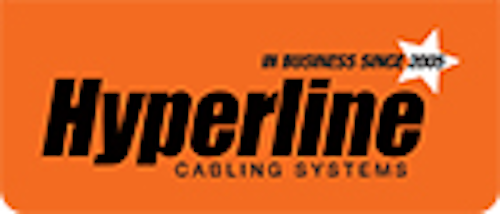 2212 Gladwin Crescent, Unit C7
Ottawa, ON
Canada
Hyperline is a North American manufacturer of the most comprehensive range of products available for Structured Cabling Systems; copper cable, LAN cable, telephone cable, telecommunication cable, fiber optic cable, coaxial cable, interface cable, industrial cable, hybrid cable and much more. Hyperline does not sell direct but has multiple partners in the form of distributors located all across North America. Our team of talented professionals will work diligently and stand behind our product through every stage. Whether it is providing product knowledge, warranty support, or installation training; we're here to satisfy your needs. Celebrating our 10 year anniversary in 2015, we underwent a rebranding campaign. As part of this campaign we completely revamped our website, product packaging, company logo, and much more. Striving to remain up to date with industry standards and ahead of the curve with revolutionary products we are always growing and seeing what we can accomplish to achieve greatness.
Request More Information
Fill out the form below to request more information about Hyperline Systems.
---