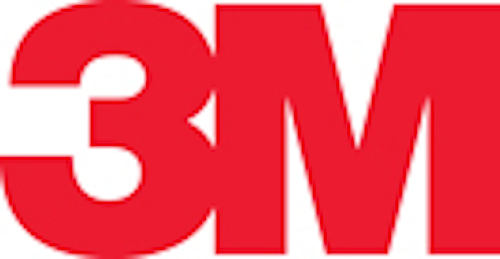 A130-2N-14, 6801 River Pl Blvd - Austin - TX - 78726-9000 - United States
Imagine more performance from fewer parts using less energy in a smaller space. That's why 3M is teaming with other industry leaders to provide Passive Optical LAN Solution (POLS), fiber-to-the desktop products that deliver high bandwidth voice, data and video. POLS is designed to be green for the environment and green for your bottom line through reduced energy consumption. At 3M, we harness the power of more than 45 technologies and more than 50 years of network experience to provide cost-effective, customer-centric innovations like POLS, worldwide, that are fast, simple, sustainable and secure. So rather than fear the future, you can profit from it. Learn more at 3M.com/POLS.


Request More Information
Fill out the form below to request more information about 3M.
---