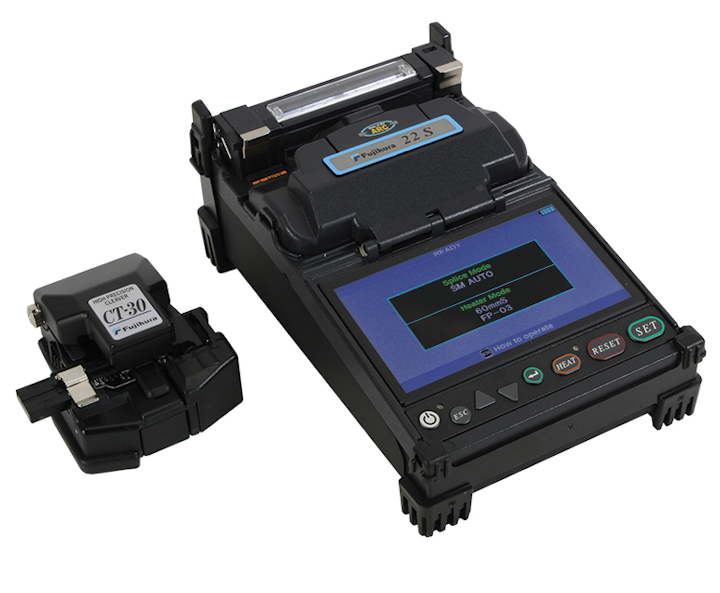 The Fujikura 22S active cladding alignment fusion splicer bridges the long standing gap between core alignment and fixed v-groove fusion splicer technology. Moveable v-grooves eliminate splicer errors due to dust and other contaminants. Despite its incredibly small size, this ruggedized, full-featured unit offers unmatched versatility for splicing in the most challenging environments. The innovative transit case and work tray provide multiple options for the best utilization of available work space while the long life battery provides power for up to 200 splice cycles which include application of the splice protection sleeve.
Request More Information
Fill out the form below to request more information about Fujikura 22S Fusion Splicer.
---