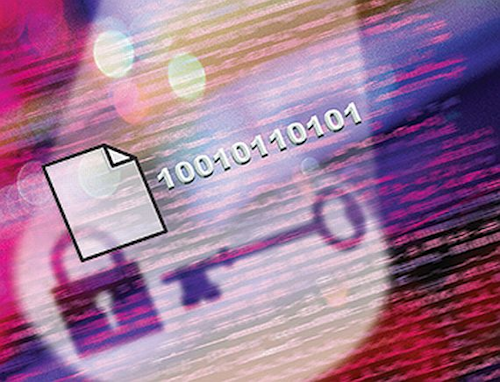 In the following video, Cisco's outgoing executive chairman, John Chambers talks with the company's SVP and chief security and trust officer, John N. Stewart, about key takeaways from Cisco's 2015 Midyear Security Report, which discusses the latest enterprise networking threats and recommendations for organizations moving to more integrated threat defenses.

The new report's prospectus is as follows:

"The Dogfight Between Organizations and Adversaries: As more effective security defenses emerge, attackers are responding with innovative techniques to compromise users and systems, and dodge evolving defenses. Meanwhile, organizations scramble for operational supremacy. New threat intelligence and trend analysis reveal how attackers use stealthy tactics based on agility, speed, adaptation, and even destruction."

According to Cisco, the report's highlights include the following topics: "Expert insights into exploitation kits, such as Angler; new tactics by cybercriminals to evade detection; the risks of falling behind in the race for innovation; how adaptive, integrated solutions can quicken time to detection; [and] the development of a global cybergovernance framework."

Download the report here.