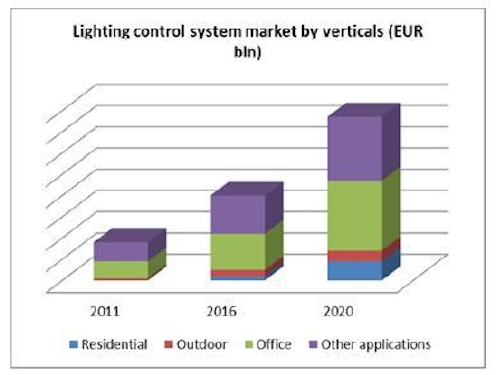 A new study available from BSRIA focuses on the interrelationship between Power over Ethernet and light-emitting-diode (LED) lighting systems, examining technical and market dynamics as well as projecting the market's future growth. BSRIA explains, "The combination of the rise in available power delivered by Power over Ethernet switches (and similar technologies) and the increase in light-emitting diodes (LEDs), in recent years, has expanded PoE applications into the lighting arena. This report provides an overview of both technologies and, based on existing lighting systems market data, sets out to predict the future market development of this technology and states which markets will be affected and why."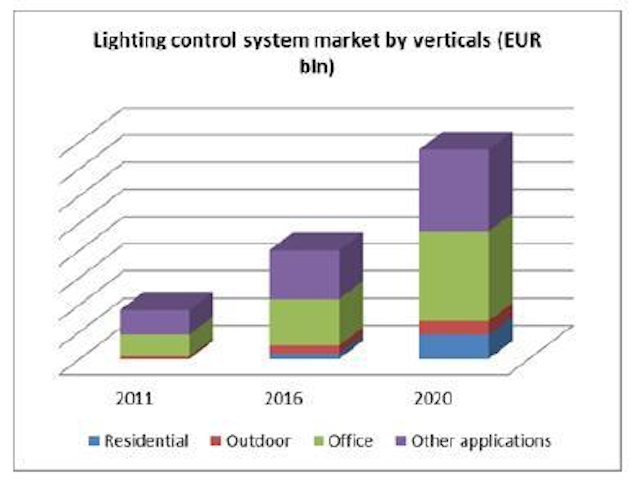 The report explains the following: what PoE is; its current and future standards; advantages and applications; LED lighting in combination with PoE to create low-voltage lighting systems; their implications for the lighting market value chain; the market potential and potential future developments using the same platform. BSRIA says the study "provides information for IT and lighting companies, from manufacturers to distributors and installers, about how the technology might affect their activity."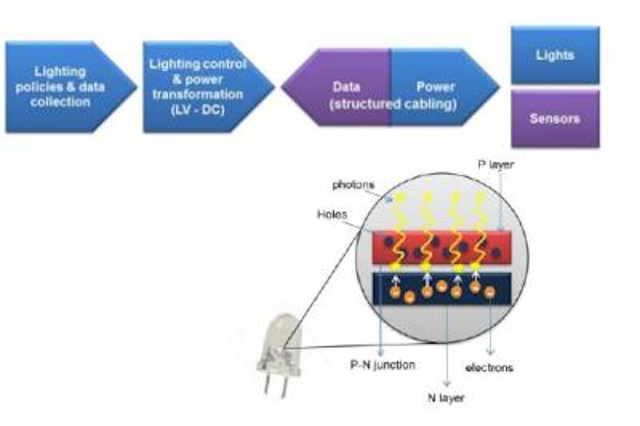 BSRIA lists the following key findings of the study.
The increase in power output from switches, the reduction in energy consumption and the characteristics of LEDs can be combined in a single system delivering power and control via a single platform.
Feeding lights with native power improves efficiency and makes the process of installation and commissioning easier, while also making it possible to use energy generated locally from renewable sources.
Some players have found that the system makes economic sense even at prototype prices. Others have shortened their routes-to-market in order to be competitive with the traditional lighting systems.
There will be a shift in the cost of luminaries toward the cost of sensors and control
With the use of multi-sensors and following the same principles, all other building services could be truly converged under a single platform that feeds and controls the services, maximizing synergies and generating data to manage building portfolios around the world.
The entire value chain will be affected by this new technology as new suppliers, new distributors and new installers enter the lighting arena.
The report is available for purchase at £2500. Individuals interested in ordering or finding out more about the study can contact Scott Taylor: scott.taylor@bsria.co.uk or +44 (0) 1344 465 642.