Web seminar discusses cabling for next-generation Power over Ethernet
Standards, test procedures, and cabling performance levels will be reviewed in this online next-generation Power over Ethernet discussion.
Aug 21st, 2015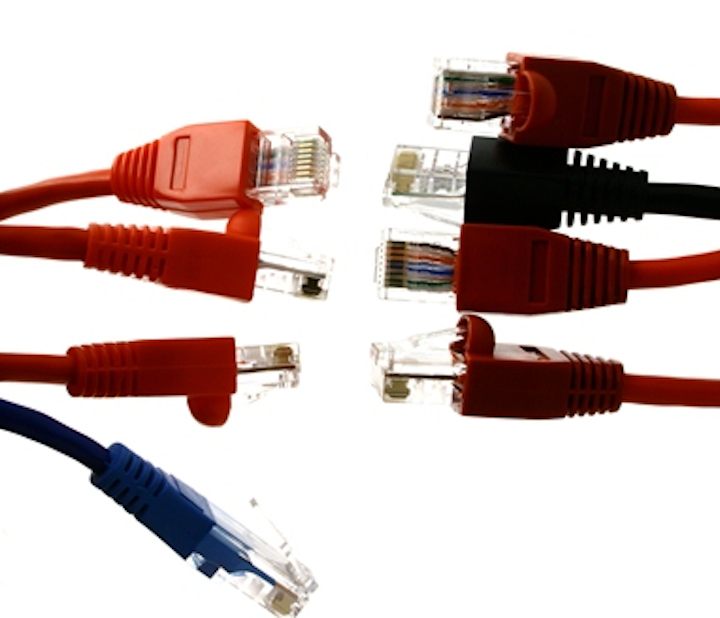 On Thursday, September 10 Cabling Installation & Maintenance will host a web seminar titled "Cabling for Next-Generation Power over Ethernet." The event, scheduled to be approximately one hour in duration, will include presentations covering several aspects of next-generation PoE as well as the physical-layer infrastructure supporting it.
When describing the seminar, Cabling Installation & Maintenance said, "Power over Ethernet has been a widely used enabling technology in networks for more than a decade. As its functionality became realized and capitalized upon, users desired the ability to power more network devices via PoE. The 'PoE Plus' standard, IEEE 802.3at-2009, increased the amount of power that could be delivered via PoE. Now a more-capable version, 802.3bt, is under development. Along with PoE's increased capability have come a wider range of network devices that PoE can power, and also a need for closer examination of the cabling infrastructure in place for these PoE-powered devices. This webcast seminar examines several of the technological issues associated with next-generation Power over Ethernet."
The September 10 seminar will include the following three presentations.
PoE Standards Overview—Delivered by David Tanis, director of technical education services with CommScope
Can Your Handheld Tester Determine PoE-Readiness?—Delivered by Steve O'Hara, product manager with Fluke Networks
Cabling Performance and Next-Generation PoE—Delivered by Stephane Bourgeois, director of technology strategy for enterprise networking with Belden
The seminar will include an interactive question-and-answer session with the speakers. After its live broadcast on September 10, the seminar will be available for on-demand viewing for six months. Individuals who attend the seminar in its entirety, live or on-demand, will be eligible to receive one continuing education credit toward BICSI's ICT professional credentials.
You can find more information on the seminar here and register to attend it here.