RCx initiates multi-source agreement for new in-rack connection standard
The RCx MSA seeks to define and promote a new high-density, low-cost passive copper connector and cable system.
Jan 19th, 2016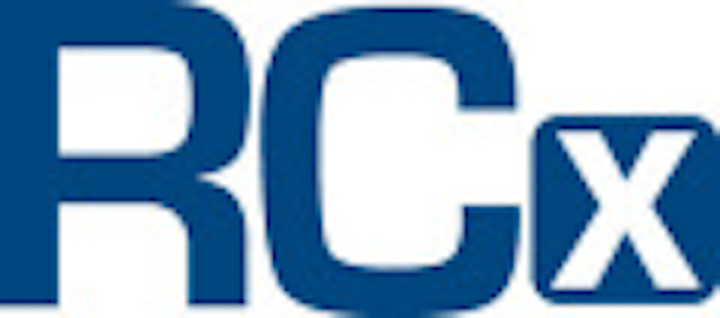 The RCx Multi-Source Agreement (MSA) has announced the formation of a four-member industry working group, aimed at defining and promoting adoption of a new intra-rack connection standard. The industry group will be led by RCx founding members Amphenol Corporation (NYSE: APH), Broadcom Corporation (NASDAQ: BRCM), Dell Inc., and Hewlett Packard Enterprise (NYSE: HPE).

The proposed RCx connector and cable system is designed specifically for rack-based interconnect providing simple, low cost, low power options for 25/50/100 Gbps connectivity. RCx is a passive, copper-only, modular and high-density cabling scheme for server adapters and network switches. There are three RCx configurations – RCx1, RCx2 and RCx4, providing 25 Gbps (25Gx1), 50 Gbps (25Gx2) and 100 Gbps (25Gx4) connectivity, respectively.

According to the new consortium, the streamlined RCx MSA design eliminates the need for costly active electrical components like EEPROMs, optics, retimers, and management ICs; simplifies the electrical design of switches and adapters; and significantly reduces the cost of the overall system solution.

The following company representatives from the MSA working group are available for technical inquires:

Amphenol: Greg McSorley, greg.mcsorley@amphenol-highspeed.com
Broadcom: Rob Stone, rob.stone@broadcom.com
Dell: Robert Winter, Robert_Winter@Dell.com
HPE: Kevin Leigh, kevin.leigh@hpe.com

Additional information and a specifications presentation are available at www.rcx-msa.org.