Cabling standards committee is consolidating several subcommittees
Subcommittees addressing sustainable technology, cabling administration, and grounding/bonding will be absorbed into other cabling standards subcommittees within TIA TR-42.
Jun 27th, 2017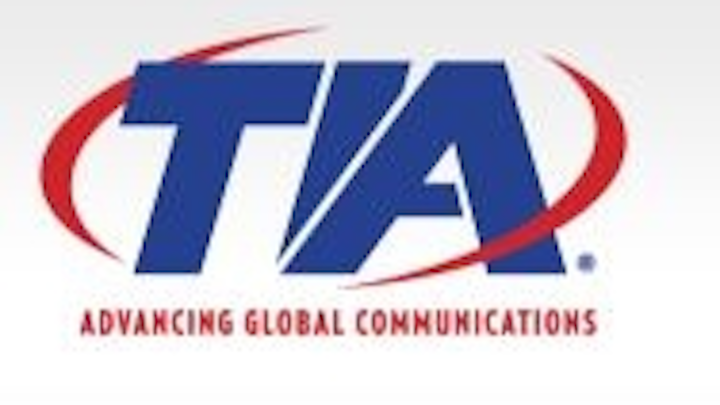 Three subcommittees within the Telecommunications Industry Association (TIA) TR-42 Committee will consolidate into other subcommittees. At its closing plenary meeting on Friday, June 16, 2017, the TR-42 Engineering Committee on Telecommunications Cabling Systems agreed to consolidate TR-42.6 and TR-42.16 into TR-42.3, and to consolidate TR-42.10 into TR-42.1.
The TR-42.3 Commercial Building Telecommunications Pathways and Spaces subcommittee is responsible for the TIA-569 series of standards covering pathways and spaces. It now also will incorporate the work of the former TR-42.6 Telecommunications Infrastructure and Equipment Administration subcommittee, which is responsible for the TIA-606 series of administration standards and the TIA-5048 automated infrastructure management standard. TR-42.3 also now will incorporate the work of the former TR-42.16 Premises Telecommunications Grounding and Bonding subcommittee, which is responsible for the 607 series of earthing/grounding and bonding standards.
The TR-42.1 Commercial Building Telecommunications Cabling subcommittee is responsible for a number of standards, including the 568, 942 (data center), 570 (residential), 862 (intelligent buildings), 1179 (healthcare), 4996 (education) and others. The subcommittee now also will incorporate the work of the former TR-42.10 Sustainable Information Communications Technology subcommittee. At its June meeting, TR-42.10 approved for publication telecommunications systems bulletin TSB-5046 Process for Sustainable Information Communications Technology Manufacturers.
When TR-42 next meets in September, TR-42.1 and TR-42.3 each will review the creation of a new name and scope for the group.