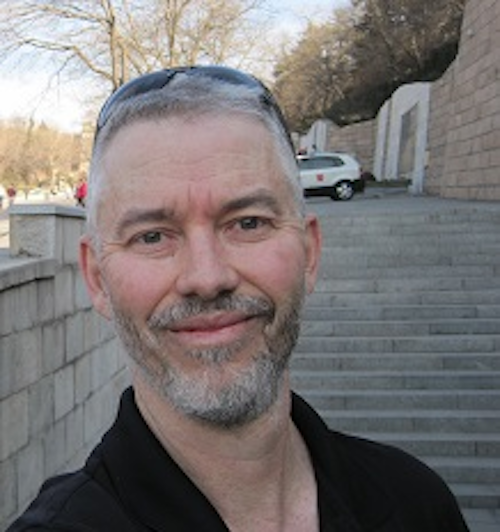 On Friday, Feb. 2 at the upcoming Cisco Live! event in Barcelona, Spain (Jan. 29 - Feb. 2), David Zacks and Peter Jones, Distinguished and Principal engineers for the company, will present a seminar from 11:30 a.m. to 1:30 p.m entitled "Ethernet Evolving - Ethernet at New Speeds, in New Places, and Power over Everything!"
The seminar's synopsis is as follows:
"The Ethernet we all know and love is evolving at a rapid pace. Come to this session to get geared up on the latest developments in Ethernet for enterprise networks, as well as other places you don't associate with Ethernet.
With the growing availability and maturity of the 2.5G/5G BASE-T over Cat5e/6 copper Ethernet market, we will look into this technology, and how it helps your business evolve. We will discuss work being done in (and out of) the standards bodies to broaden the footprint for Ethernet, and enable the Internet of Everything.
This includes additional Ethernet media, speeds and reaches (e.g. 10Mb/s over 1000 meters of single pair copper), and of course we need to provide more Power over Ethernet to more devices, in more places, than ever. Come to the session to get the latest scoop!"
David Zacks, DTME, Cisco — Distinguished Speaker
Dave is a Distinguished System Engineer in the company's Catalyst Technical Marketing team, and has been with Cisco for 18 years. Dave works primarily with large, high-performance Enterprise network architectures, designs, and systems. Dave has over 20 years of experience with designing, implementing, and supporting solutions with many diverse network technologies. Dave is a Cisco Live Distinguished Speaker, and having achieved this honor 13 times, is now also recognized as a member of the Cisco Live Hall of Fame ELITE - a status achieved by less than ten people across all of Cisco.
Peter Jones, Principal Engineer, Cisco Systems, Inc.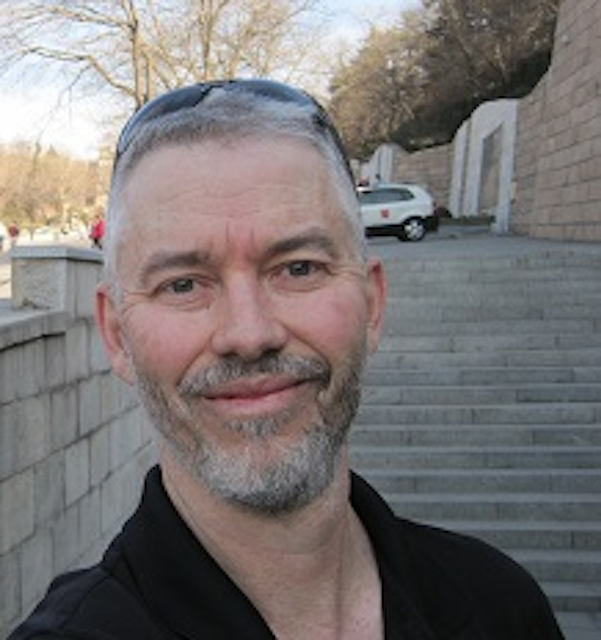 Cisco to drill down on 2.5G/5G BASE-T over Cat5e/6 copper Ethernet at upcoming European expo
Peter is a Principal Engineer with the Catalyst Switching Software team at Cisco and has been with Cisco for over 10 years. Peter is currently driving the public push for adoption of 2.5 Gb/s and 5 Gb/s Ethernet rates in campus access as the chair of the NBASE-T alliance (http://www.nbaset.org). Peter was heavily involved in the associated IEEE 802.3 project -802.3bz 2.5/5GBASE-T Task Force. Peter is also involved in other 802.3 work (25GE SMF, 10SPE & YANG). Most of Peters' time at Cisco has been spent in and around the Catalyst 3850/3650, and the new Catalyst 9000 series platforms. Peter is one of the key system architects (UADP ASIC, HW & SW) for these campus switching platforms. Learn more at https://about.me/petergjones.