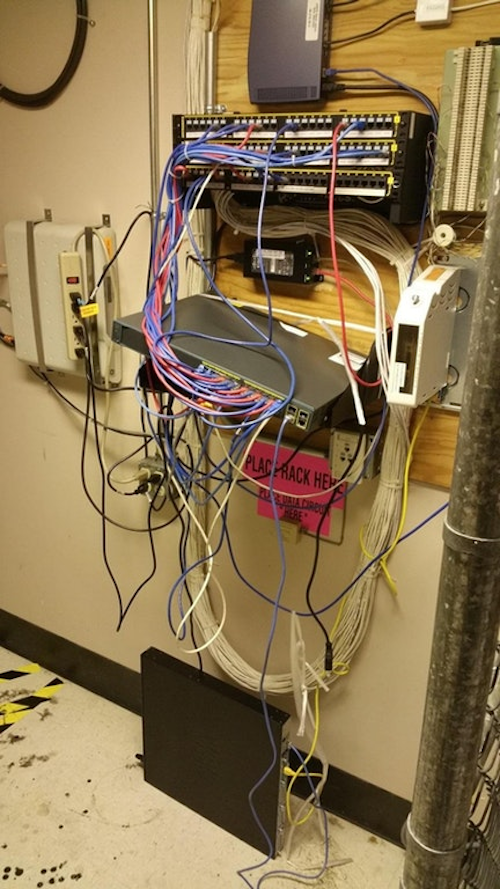 Here's our weekly round-up of the top trending news stories and featured articles for ICT and IT industry professionals, as compiled by the editors of Cabling Installation & Maintenance magazine and CablingInstall.com.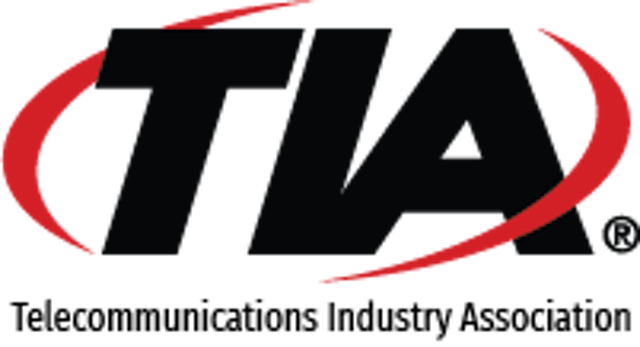 Superior Essex takes home TIA's 2018 Global Sustainability Award
TIA announces new chairships for engineering standards committees TR-42 and TR-42.12
The Telecommunications Industry Association (TIA) Engineering Committee TR-42 develops and maintains voluntary telecommunications standards for telecommunications cabling infrastructure in user-owned buildings, such as commercial buildings, residential buildings, homes, data centers, industrial buildings, etc. The committee's standards work covers: requirements for copper and optical fiber cabling components (such as cables, connectors and cable assemblies); installation, and field testing, in addition to the administration, pathways and spaces to support the cabling. TIA actively seeks participation in these projects from the user and general interest communities.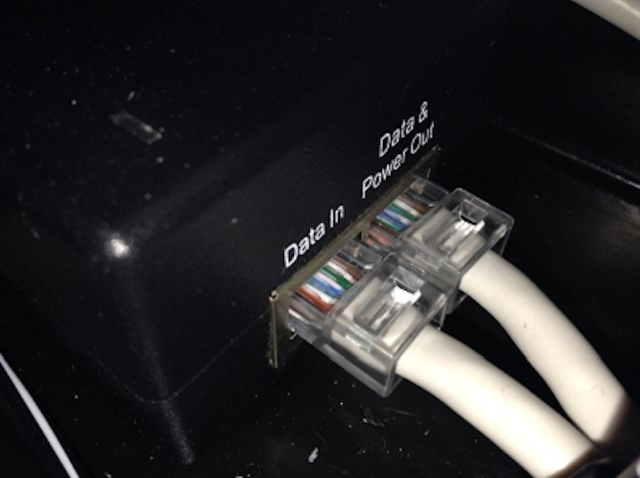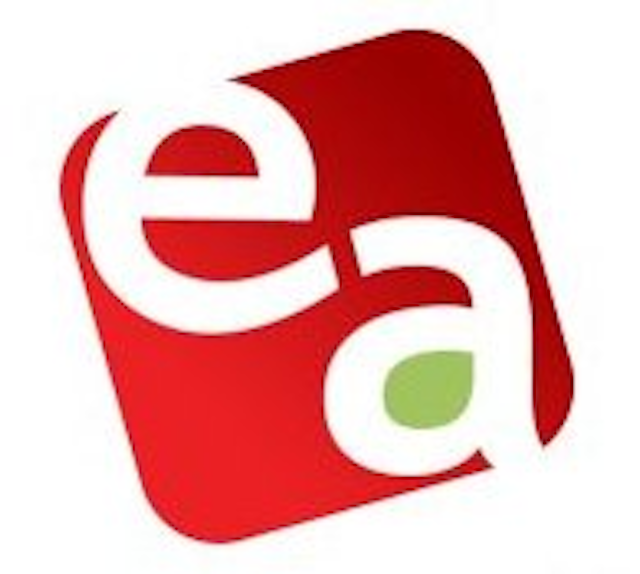 Ethernet Alliance 'Higher Speed Networking Plugfest' set for next month
Ethernet Alliance hosting webinar on Power over Ethernet certification
On May 1, the Ethernet Alliance's chairman, John D'Ambrosia, will be joined by Texas Instruments' Thomas Lewis to discuss the essential importance of the Alliance's Power over Ethernet certification program.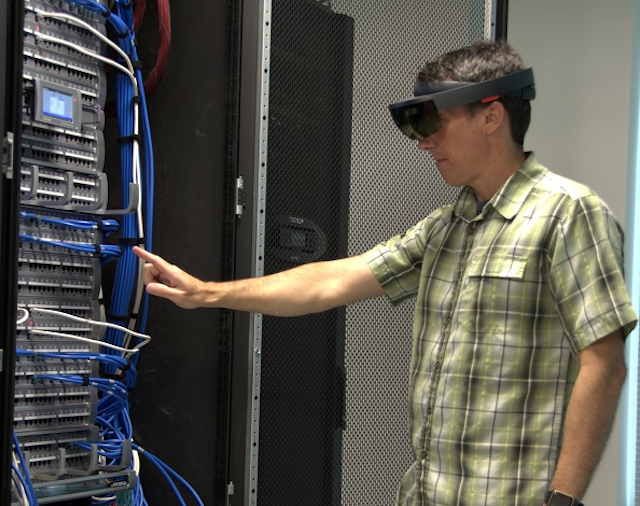 CommScope brings AR capabilities to imVision automated infrastructure management system
CommScope brings AR capabilities to imVision automated infrastructure management system
The company announced that it will be demonstrating new augmented reality (AR) capabilities within its imVision automated infrastructure management solution.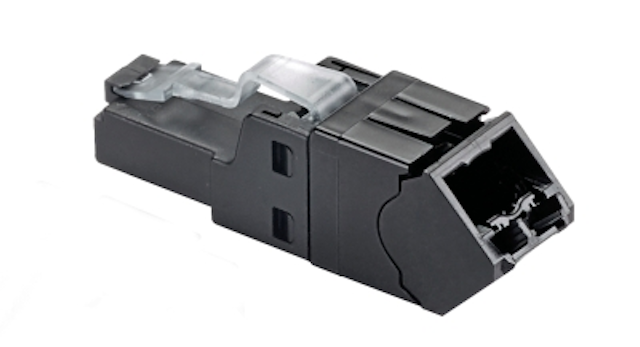 Panduit's TX6A field-term RJ45 plug available in 45-degree angled version
The 45-degree up/down angled version of the TX6A allows improved cable routing in tight spaces.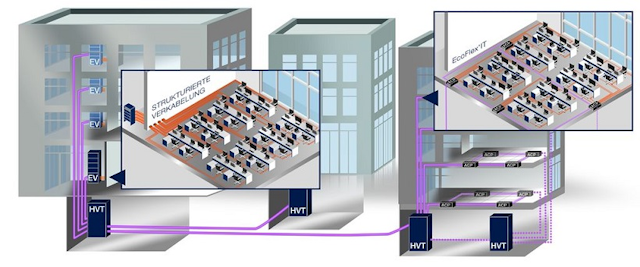 Rosenberger OSI unveils redundant fiber-optic LAN cabling system for office, building Ethernet sector
Most Intriguing Structured Cabling Ads, Vol. 1
Periodic round-up blog highlights the most engaging new ads for structured cabling products and services, as discovered subjectively by CablingInstall.com's editors in a survey of Youtube.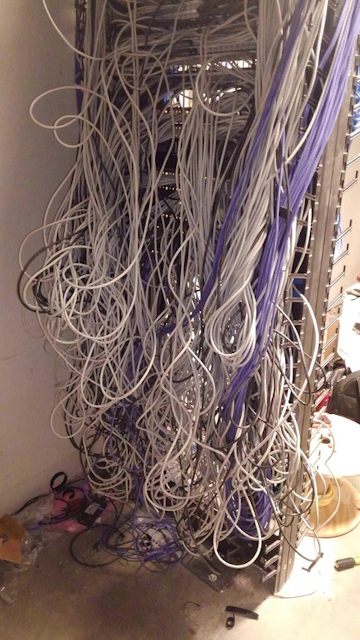 Search the Cabling Installation & Maintenance Buyer's Guide for companies, new products, press releases, and videos: