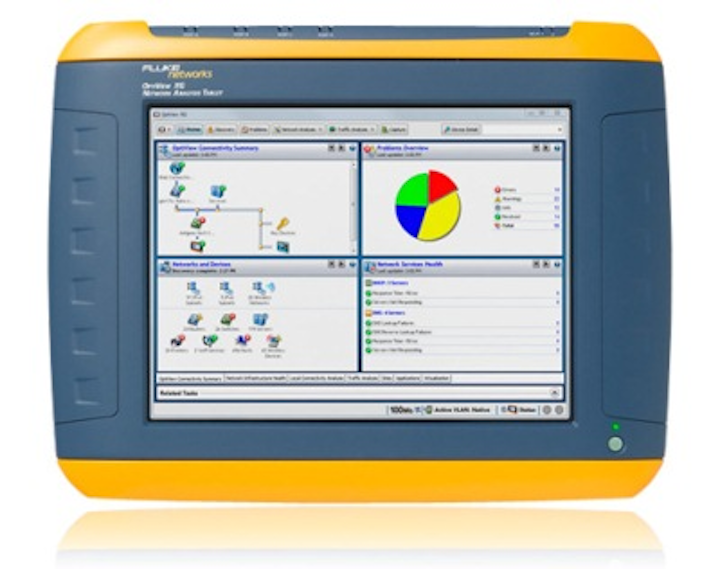 Advanced Test Equipment Rentals (ATEC - San Diego, CA), a leading rental provider of test and measurement equipment for EMC, aerospace, automotive, semiconductor, consumer electronics, electrical, communications, environmental and many other industries, provides thousands of different types of test and measurement equipment from an extensive list of manufacturers -- and now supports customers with experienced specialized teams.
Per a company announcement: "Since 1981, ATEC has provided test and measurement equipment rentals to a large variety of industries. Over the years, the inventory has grown to support every industry that requires technical testing.
To provide customers with the best service and expertise, ATEC now provides customers with a specialized team to handle specific needs. The specialized teams are educated on specific types of equipment and associated markets to provide customers with market knowledge, equipment specifications, and the solutions for their testing needs.
These specialized teams have a mission to help every customer receive the full benefit of renting with Advanced Test Equipment Rentals."
The new ATEC specialized team members are as follows:
EMC: Ryan Trader, Kevin Croppo, Michael Vedra
Power Supplies and Loads: Luis Marin
Industrial Electrical Testing: Reda Benhouhou
Facility Power Monitoring and Data Acquisition: Alli Owens
Cellular Communications and Network Communications: Steven Brown
Environmental Simulation: William Warmbold
NDT / Inspection: Mathew Kaparic
Environmental Inspection: Kathy Adams
Environmental Monitoring and Simulation: Corey Stewart
Component Testing / Radio Communications / Data Acquisition: Jamison Berg
"We are pleased to introduce ATEC's specialized teams to our customers," comments Jill Berg, president at ATEC. "Customers should immediately see the benefit of working with our team members to help them with applicating equipment for their test requirements."
For more information visit www.atecorp.com.