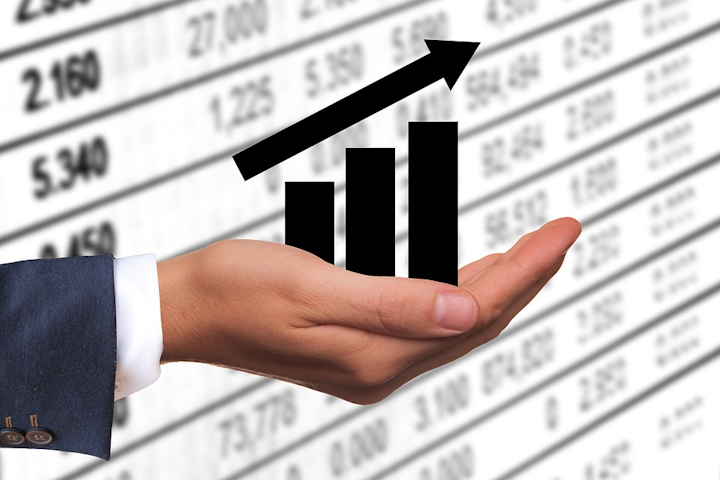 Pixabay
According to a recently published report by Dell'Oro Group, a market analyst for the telecommunications, networks, and data center IT industries, the 1Q 2019 Enterprise Wireless LAN (WLAN) market was lifted by a strong surge in North America for going on three consecutive quarters.
Cisco and HPE Aruba scored the most significant revenue gains in the market's first quarter, states the analyst.
"The WLAN market benefited from the shift to higher-priced/higher-end Wi-Fi 5 Wave 2 access points," explains Ritesh Patel, industry analyst at Dell'Oro Group. Patel adds, "Growth for Cisco and HPE Aruba increased due to an uptick in Wi-Fi 5 shipments, and because it was not hindered by the slower adoption of Wi-Fi 6."
Dell'Oro's 1Q 2019 Wireless LAN Quarterly Report also finds that:
K-12 Education revenue share dropped to an all-time low.
HPE Aruba, Aerohive, and Arris Ruckus spearheaded the Wi-Fi 6 market in 1Q 2019.
Adoption of Wi-Fi 6 has been trailing the rate of adoption experienced by Wi-Fi 5 Wave 2.
Revenue from cloud-subscription licenses increased to a meaningful share of the total market revenue.
Dell'Oro's Patel concludes, "We expect Wi-Fi 6 adoption will accelerate this year as products from leading vendors enter the market."
SEE:  Cisco introduces WiFi 6 access points
In the following video, Dave Bolan, Senior Analyst, Voice and Packet Core Market Research, at Dell'Oro Group delivers his '5G New Core' update from the 5G CAT Forum @ Layer123's SDN NFV World Congress 2018 in The Hague, Netherlands.