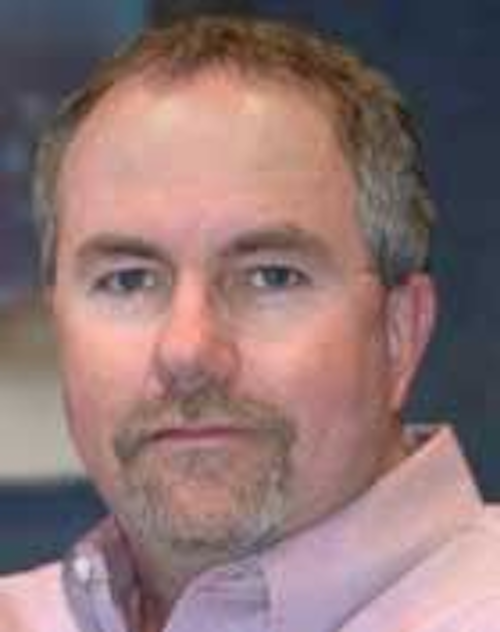 In celebrating his second year as CEO at interconnect solutions developer L-com (www.l-com.com), Ed Caselden says his company is experiencing steady growth even in the face of uncertain market conditions: "While others are laying off and downsizing, we are hiring and promoting."
Caselden and L-com point to several strategic decisions over the past several years that were "on the mark," keying the company's success. Most recently,L-com acquired HyperLink Technologies of Boca Raton, FL to broaden its product offering with a wider range of wireless technology solutions. In late 2006, Caselden established a new manufacturing plant in Suzhou, China, resulting in manufacturing facilities in three locations—China, Florida, and the headquarters in N. Andover, MA. The com-pany has more than 200 employees.
"I expect additional acquisitions to take place as we find other companies that are a good strategic fit," says Caselden. "In addition to increasing our international sales presence, we are planning a West Coast distributionfacility and additional North American sales offices to ensure our service continues to be the best."
Beyond acquisitions and new facilities, however, Caselden says L-com has been growing in tough times because "we've built a great team of people. L-com is a growing company, which creates a positive environment and additional careeropportunities for our employees. Several of our managers and supervisors have been with us for many years, and most have been promoted from within the company."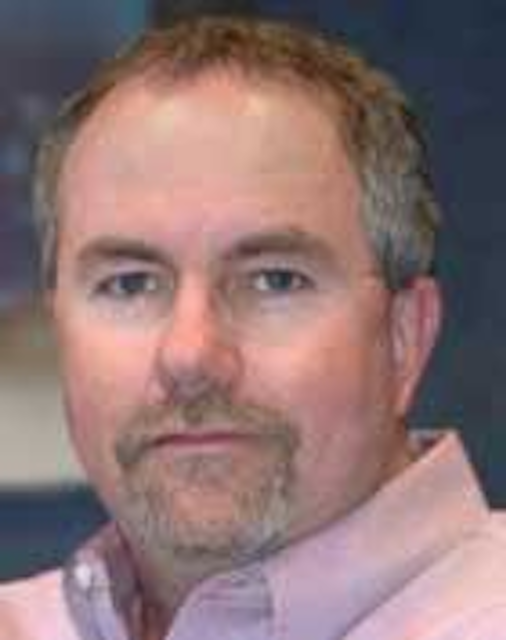 Click here to enlarge image
Such has been the case for Caselden, who joined the company as financial controller when it began in 1982, assisting his father-in-law and L-com founder, Al Contarino. (L-com was birthed following the sale of Alcoswitch, an electronics business that Contarino founded and operated for many years.) Over the past 25 years, Caselden became involved in many aspects of the company, rising to vice president of finance and ultimately promoted to CEO in 2006.
Excellent customer service, Caselden says, has been critical to L-com's growth over the years: "I am confident that we will continue to outpace the market by having the best team of employees,using cutting edge systems and tools, offering a wide range of quality in-stock products, and by continuing to provide exceptional customer service."
L-com's range of interconnect products for the electronics and data communications industries include cables and accessories for IEEE488 systems, modular and coaxial systems, and computer networking.