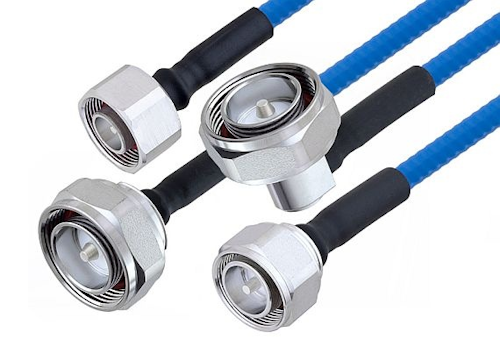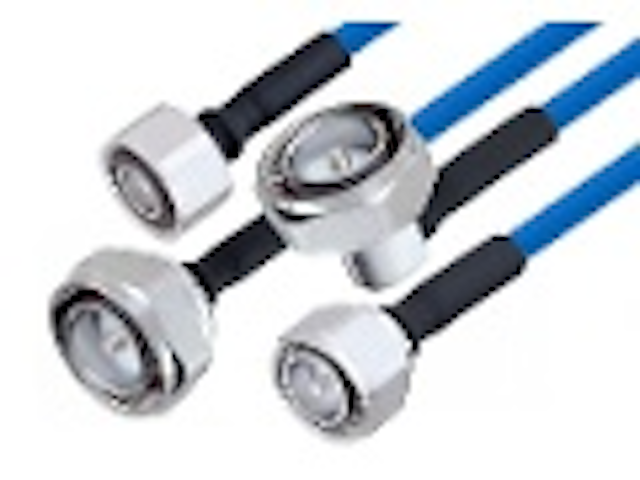 Military & Aerospace Electronics
Pasternack Enterprises Inc. in Irvine, Calif., is introducing a line of low-PIM coaxial cables for distributed antenna systems (DAS) in indoor wireless applications, wireless infrastructure, multi-carrier communication systems, WISP networks, small cell installations, and PIM testing.
Pasternack's new series of low-PIM coaxial cable assemblies consists of 18 standard configurations with PIM levels of less than -160 dBc. This product line is made with lightweight, flexible UL910 plenum-rated SPP-250-LLPL RF coaxial cable which can operate in temperatures from -55 to 125 degrees Celsius.
They come with 4.3-10, 7/16 DIN, 4.1/9.5 mini-DIN, and Type-N connectors, which also include right-angle connector options for distributed antenna systems applications. These high-quality cables deliver low insertion loss and voltage standing wave ratio (VSWR), are 100 percent RF and PIM tested, and come with the PIM test results marked on the cables.
Pasternack's new low-PIM coaxial cable assemblies are in stock and ready for immediate shipment with no minimum order quantity. More information is online at www.pasternack.com.

See Also: iBwave Release 10 updates for high-density in-building wireless design