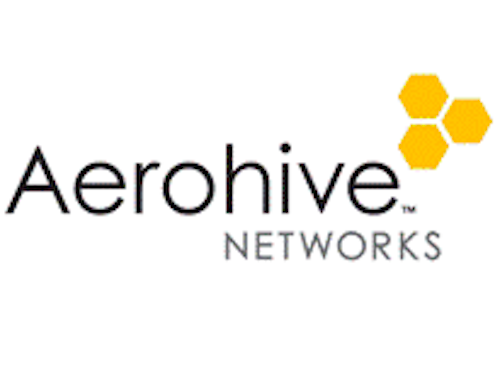 In the above video, noted WLAN authority and Aerohive Networks' director of product manager Matthew Gast delivers a keynote presentation analyzing the network impact of 802.11ac Wi-Fi at this year's Wireless LAN Professionals Conference (Feb. 10-12) in Austin, Texas.

Gast is a voting member of the IEEE 802.11 working group, and has served as chair of 802.11 Task Group M. He currently serves as chair of both the Wi-Fi Alliance's security task groups, was the first chair of the Wireless Network Management Marketing task group, and is the past chair of the IEEE 802.11 revision task group. As chair of the Wi-Fi Alliance's (WFA) Wireless Network Management marketing task group, he ran the investigation of certification requirements for power saving, performance optimization, and location and timing services.
He also chairs the Security Technical TG at WFA, which is looking into new authentication methods to support emerging mobile devices as well as develop certification test requirements for 802.11w.