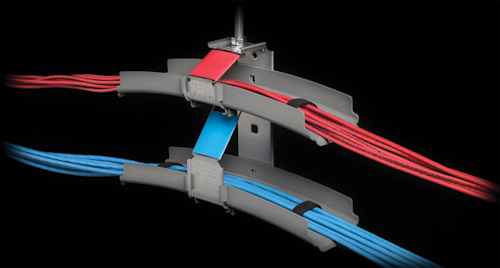 PLATINUM HONOREE: J-Hook Cable Support Extender
The J-Hook Cable Support Extender offers a 12-inch-long support platform rather than the standard 2-inch J-hook support. The extender works with Mono Systems' The Hook system, offering a tray-like profile and minimizing point load.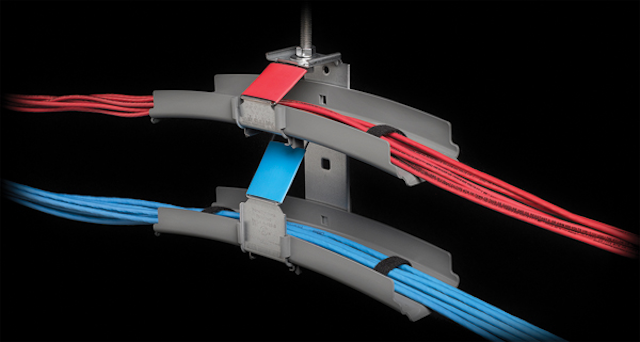 The flat bottom allows cables to spread out rather than bunch, avoiding the potential for heat buildup related to remote powering over data cables. The plenum-rated platform reduces cable strain, which often presents a problem, particularly long-term when gravity impacts hanging cable pathways. The J-Hook Cable Extender can be used with blown-fiber systems by extending the lifetime of fiber sheaths.
Mono Systems,monosystems.com
GOLD HONOREE: TestPro 100
TestPro 100 was purpose-built to help contractors, IT organizations and Internet of Things device installers deploy and manage modern-day digital infrastructure. It supports multi-gigabit link qualification of 1- 2.5-, 5-, and 10-Gbits, as well as PoE++ (802.3bt) validation testing, and Category 6A certification.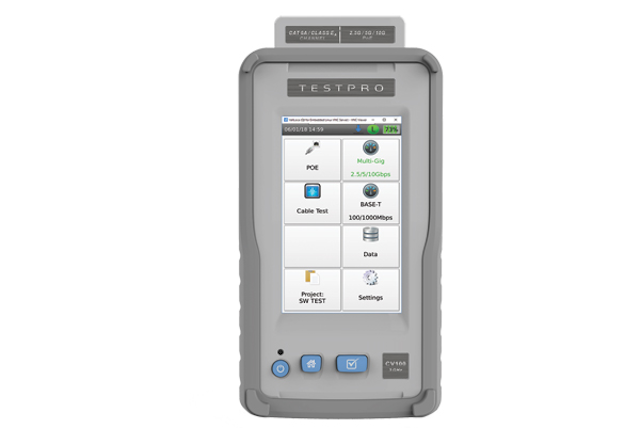 This single platform provides modular flexibility to change functions, providing contractors the opportunity to offer value-added testing services, documenting the available power at each jack. This capability provides the end-user organization with a baseline of how the power sourcing equipment (PSE) was provisioned to support PoE to each connected device. The included TestDataPro software provides a quick and simple way to document test results and provide printed reports. AEM says, "Our objective in the design of TestPro 100 was to provide a cost-effective solution that is simple to use, versatile in its design to allow a wide range of functionality within a single platform, and to offer a purpose-built solution."
AEM Test and Measurement,aem-test.com
SILVER HONOREE: PT-E800W industrial labeling system
The Brother PT-E800W industrial labeling system is a wireless, transportable, on-demand print-and-laminate labeling solution that the manufacturer describes as a significant advancement in on-demand labeling technology.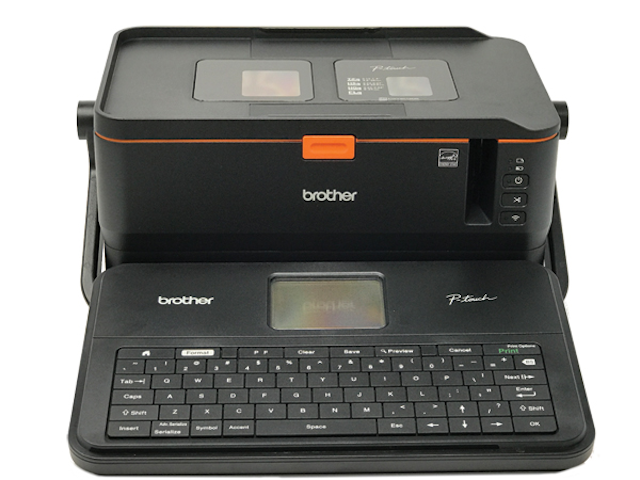 It is designed to fulfill a diverse range of labeling needs in manufacturing, electronics, telecommunications, outdoor applications and other environments. The system makes it easy to design and print thermal transfer labels with logos, symbols, QR codes, barcodes and other tracking data. The PT-E800W system achieves printing speeds of 3.15 ips and resolution of 360x720 dpi while producing detailed, custom-designed, UL-recognized labels ranging from 6 to 36mm wide and up to 32mm in height.
Brother Mobile Solutions,brothermobilesolutions.com
Editor's note: These products were recognized in our 2018 Cabling Innovators Awards program. The nomination period for our 2019 program is now underway. Visit cablinginstall.com to nominate your product, project, or value-added program for an award this year.