General Cable sells Asia Pacific operations
As part of its divestment plan, General Cable is selling its operations in Thailand, China, New Zealand and Australia to MM Logistics Co. Ltd. For $205 million.
Jun 26th, 2015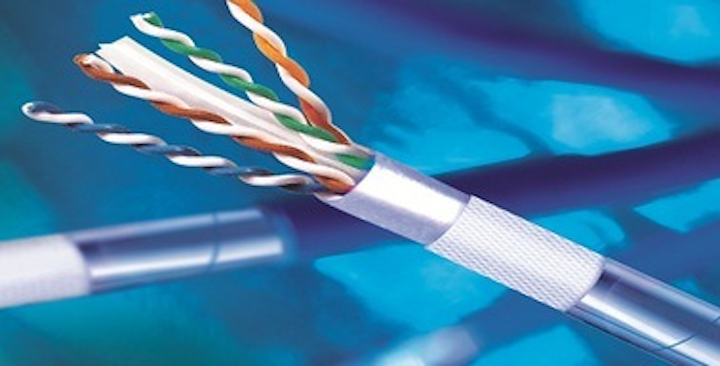 General Cable Corporation announced it reached an agreement to sell its Asia Pacific operations to MM Logistics Co. Inc. for cash considerations of approximately $205 million, which the company said includes a preliminary estimated net cash of $30 million available at closing. General's Asia Pacific operations included businesses in Thailand, China, New Zealand, and Australia. It said it expects the deal to close in the third quarter of 2015. The company offers a combination of communications, power, and specialty cable in these regions.
John E. Welsh III, chairman of General Cable's board, commented, "We are pleased with the continued execution and positive momentum we have achieved in our divestiture program that we originally announced last October. This agreement to sell our Asia Pacific operations represents another significant step to simplifying our geographic portfolio and reducing organizational complexity. We remain focused on the divestiture process for our businesses in Africa, which are advancing according to plan. We are also optimizing our business, reducing costs, and driving efficiencies in our core markets in North America, Latin America and Europe as we continue to execute our restructuring program."
Executive vice president and chief financial officer Brian J. Robinson added, "We previously completed the sale of our interests in Phelps Dodge International Philippines Inc., Keystone Electric Wire and Cable [China], and Dominion Wire and Cables [Fiji], which together represented approximately $88 million of cash proceeds. Upon completion of the sale of our operations in Thailand, China, New Zealand and Australia for an estimated $205 million of cash consideration, the company will have generated approximately $293 million of cash proceeds from its divestiture program, which is consistent with our previously communicated expectations."
MM Logistics Co. Ltd. did not issue a statement about the deal. According to its website, the company supports oil and gas exploration and production activities onshore and offshore. The company's stated mission is, "to be a regional total solutions provider in the petroleum exploration and production industry."