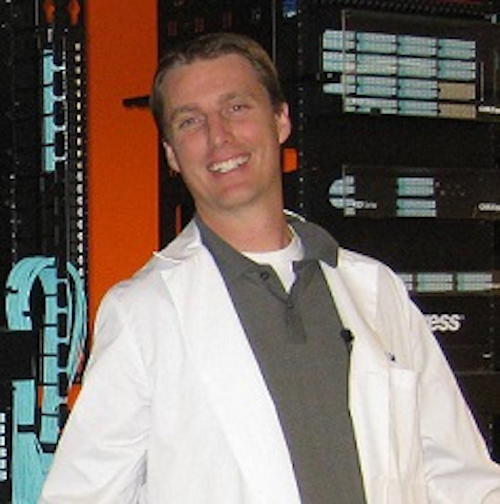 CablingInstall.com senior editor Matt Vincent recently interviewed Josh Taylor (JT) of CABLExpress via Google Hangout to commemorate and review the 50th installment of the structured cabling provider's popular "Respect Layer One" video series.

In the 50th episode as presented below, JT reviews the top 5 most impactful cabling technologies that have affected the industry, as reckoned by CABLExpress, since the video series' inception 7 years ago.
Spoiler alert: Structured cabling, parallel optics, optical loss budgets, bend insensitive fiber and port replication technologies figure heavily into the discussion. But in the usual fashion of these informative videos, some funny and offbeat moments are thrown in as well!