AFL acquires Australian cabling manufacturing, design, integration firm AFC Group
The new AFL company—Australian Fibreoptic Communications—serves Australia, New Zealand, and Hong Kong with infrastructure products for telecommunications, enterprise, data center and other applications.
May 4th, 2015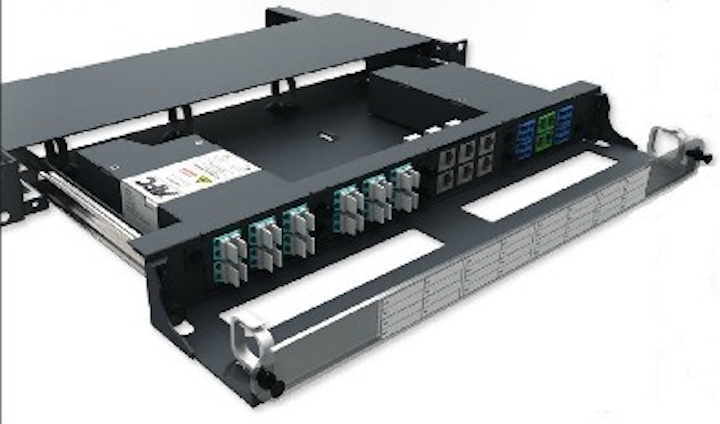 AFL announced on May 4 it has acquired AFC, a manufacturer, designer, and integrator of fiber-optic and copper communications infrastructure that serves Australia, New Zealand, and Hong Kong. The name AFC stands for Australian Fibreoptic Communications, but the company has grown its business and offers an array of copper cabling as well as testing technologies. "AFC will join the AFL family expanding the company's global offering of solutions to the telecommunications, utility, enterprise, and industrial markets," AFL said.
"AFL has served the Australian market for over 20 years, primarily in the power-utility market," the company further explained. "To establish an in-country presence, AFL acquired Optical Cable Services in 2013. With AFL's vision to provide differentiating and innovative solutions in the South Pacific, AFC was the perfect addition to the AFL portfolio." AFL will continue operations in AFC's existing facilities, which include Melbourne, Sydney, Perth, Brisbane, Canberra, Adelaide, Auckland, and Hong Kong, the company added.
The acquisition expands AFL's product and technology offerings in that geographic region to include fiber-optic cable, fiber management systems, and fiber enclosures (an example of an AFC fiber enclosure is pictured on this page), as well as splicers, test equipment, and a set of communication network products.
Kurt Dallas, executive vice president of cable and connectivity for AFL, commented, "AFL is truly excited to have AFC as part of AFL. During our initial discussions, it was clear very quickly that AFC was a special company. AFC's impressive team of professionals has consistently delivered exceptional quality and innovative solutions to their customers."
Tony Macleod, founder and chief executive officer of AFC, added, "From a cultural perspective, AFC and AFL are a terrific match. This acquisition better positions us to expand our customer reach and capabilities. We are delighted to join the AFL family."