R&M enters U.S. market with acquisition of REALM Communications Group
Swiss cabling provider R&M (Reichle & De-Massari) now offers its data center, LAN, wireless and public-network cabling portfolio to U.S. with its acquisition of the 28-year-old California-based company.
Feb 5th, 2016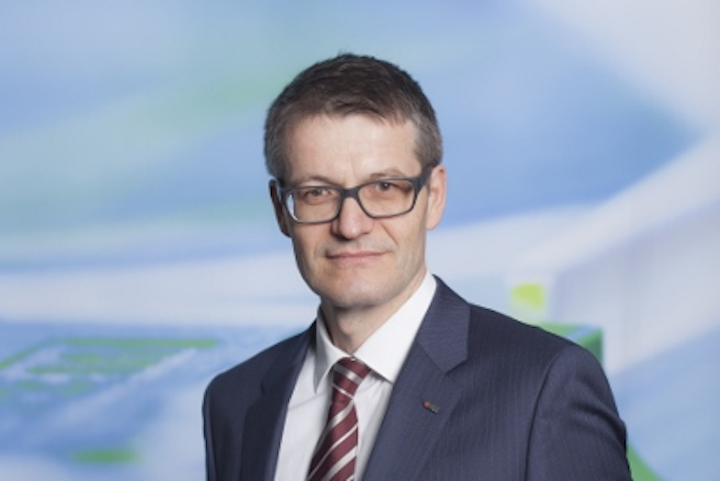 Swiss-based cabling provider Reichle & De-Massari (R&M) recently announced it has acquired REALM Communications Group Inc., a Milpitas, California-based fiber-optic cabling supplier. In its announcement, R&M described REALM as "a leader in developing and supplying advanced fiber management products for data center, wireless antenna systems, enterprise networks and Silicon Valley's OEMs," REALM was founded in 1987.
"REALM is known for customer-specific, high-quality cabling solutions in the local markets," R&M added. "In many ways, the innovative and high-quality cabling solutions from REALM and R&M are complementary and offer an extended solutions portfolio for the customers."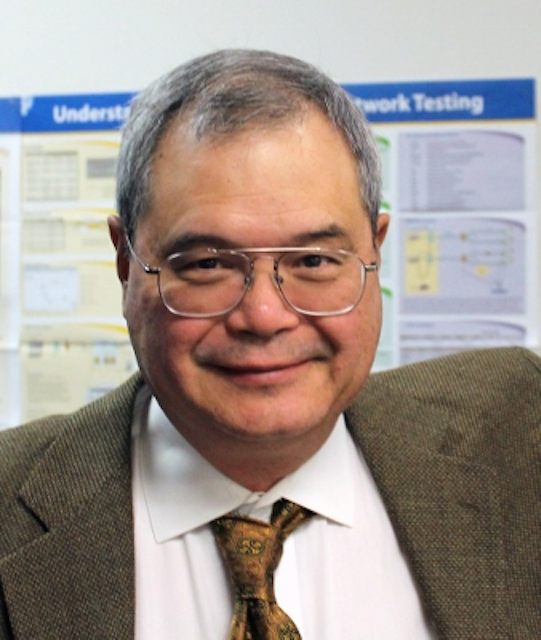 'We are thrilled to become a part of R&M's global organization.' -John Russell, founder, REALM Communications Group
Michael Riva, chief executive officer of R&M, stated, "The acquisition of REALM offers R&M access to the world's most important network cabling market, allowing us to serve customers on each continent with high-end network solutions for the LAN, DC [data center] and public network markets. We are very excited about the new growth opportunities with this geographical expansion. REALM is not only providing us with complementary technology but also give us access to high-end customers in the strongly growing North American data center market."
REALM founder John Russell said, "Over the last 28 years, we have built excellent customer relationships through our expertise in fiber-optic technology and our ability to react swiftly to customer needs. We are thrilled to become a part of R&M's global organization. Together we can accelerate our growth and take the company to the next level."