Berk-Tek appoints Ken Schreder director of sales for strategic accounts
A 30-year veteran of TE Connectivity, Schreder has been with Berk-Tek since May, most recently as market development director.
Sep 5th, 2013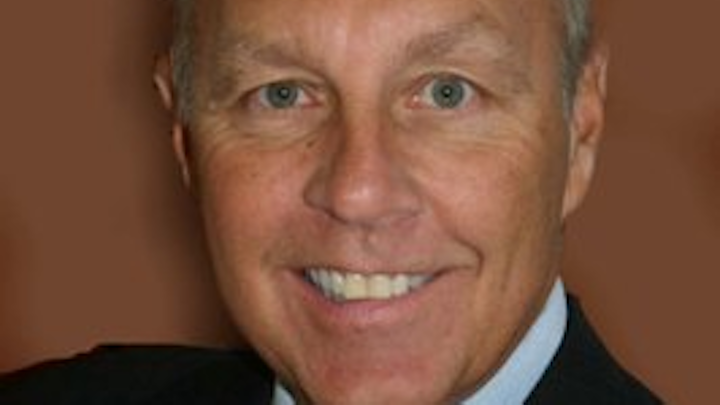 Berk-Tek recently announced the appointment of Ken Schreder to the position director of sales, strategic accounts. He reports to Berk-Tek's president, Paul Trunk. As director of sales, strategic accounts, Schreder is responsible for the direction and management of strategic end-user programs as well as Berk-Tek's internal strategic-account sales managers in LAN, telecom and new-market segments.
Most recently, Schreder was Berk-Tek's market development director responsible for assessing the industrial LAN market segment. In that role he reported to Eric Lawrence, Berk-Tek's vice president of research-and-development and advanced marketing. Prior to that, Schreder assessed the industrial LAN segment for Berk-Tek on a consulting basis. Previously, he spent 30 years in a variety of sales and marketing management roles for TE Connectivity, including global director of national accounts. Schreder holds BICSI's RCDD credential and has B.S. degrees in economics and business management.