comCables names VP of sales
Michael Capulli brings 30 years' experience including executive positions in the security industry.
Jul 5th, 2013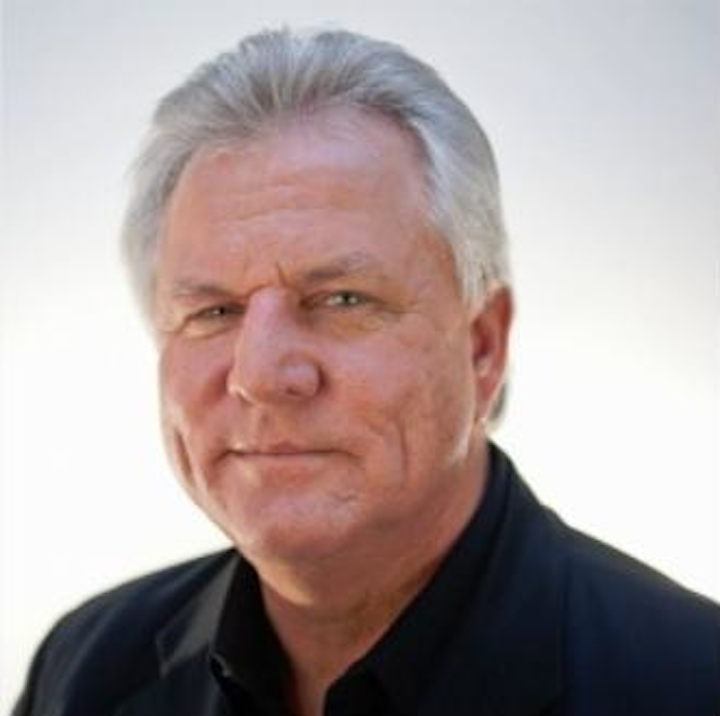 comCables recently appointed Michael Capulli to the position vice president of sales. Most recently Capulli was director of sales at Security General International Ltd. (SGI), and vice president of sales at SGI California LLC. He has worked in executive-level positions for companies including Tyco, GVI-Samsung, Digital Security Controls and Tri-Ed Inc.
comCables' vice president and general manager Andy Work said, "We are very pleased to welcome Mike as our new VP of sales. He is an experienced security-industry executive whose expertise in developing sales and marketing programs will support and achieve our sales goals. Mike's solid leadership skills, combined with an influential, team-based management style will serve him well in this new position."