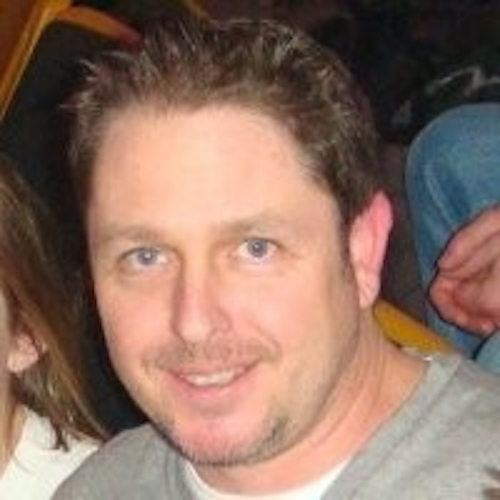 Joe Barry, who has been serving as Comtran Cable's vice president and general manager of data communications products, has been promoted to the position of general manager for all of Comtran; he is succeeding Dimitri Maistrellis, who will retire later this year. "Barry joined Comtran in June 2010 as director of technical services," Comtran said when announcing the appointment, "and was later named vice president and general manager of communications products. In these positions, he has directed the development of many new products including specialty data cables for nuclear and oil-and-gas facilities, Comtran's Hub-Link brand of LSZH data and communication products for rail transit applications, military-shipboard data cables, and various specialty cables for use in industrial Ethernet applications.'
In his new capacity, Barry will oversee all Comtran operations at its Attleboro, MA facility, and create long-term strategies for the company's growth into the specialty data cables market. Prior to joining Comtran in 2010, Barry was with Mohawk Cable, where he had been sales engineer for copper products then business unit manager for fiber-optic and broadcast products. Subsequently, he served as Belden's director of fiber-optic business unit for two years. Mohawk is a Belden brand.
He has 20 years' experience in the wire and cable industry, Comtran added, and has held industry positions as committee member within TIA. He holds BICSI's Registered Communications Distribution Designer designation.