Communications Cable and Connectivity Association names successor to retiring executive director
David Kiddoo, who has spent a career in the materials industry for wire and communications cable, will succeed Frank Peri on December 1.
Nov 10th, 2014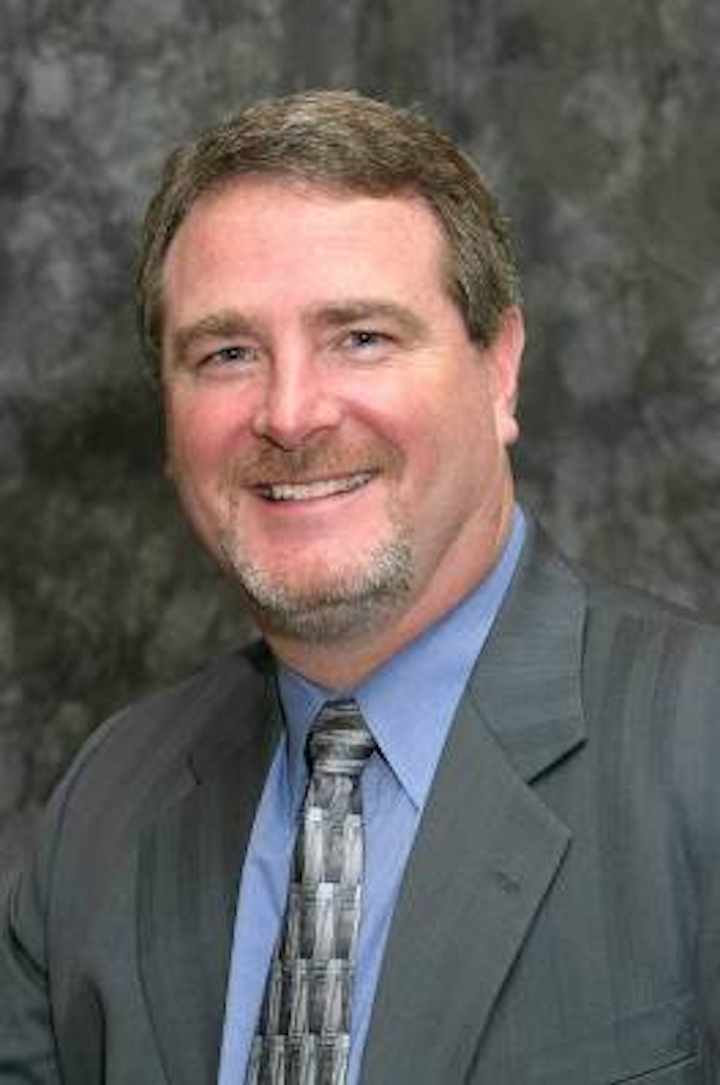 The Communications Cable and Connectivity Association (CCCA) announced that its founding executive director, Frank Peri, will retire as of December 1 and the association has named David Kiddoo as its new executive director. Since its founding in 2007, Peri has led the organization that describes itself as "a non-profit association comprised of leading manufacturers, distributors and material suppliers who are committed to serve as a major resource for well-research, fact-based information on the technologies and issues vital to the structured cabling industry."
The CCCA added that Peri guided the association's development "and its focus on fire safety compliance in communications cabling products and systems by collaborating with industry stakeholders in strengthening certification programs. His vision helped CCCA become a leader in the fight against the proliferation of non-compliant and counterfeit products by spreading the word through speaking engagements, white papers, news articles, and coordinating with numerous organizations worldwide."
Eric Lawrence, chairman of the Communications Cable and Connectivity Association, commented, "Under Frank's leadership, CCCA has grown to be a respected organization with an international following. Due to his strategic direction, technical expertise, collaboration, and ability to gain consensus, he guided the top companies in the industry to work together on broad issues affecting the integrity and strength of the structured cabling marketplace. Frank is greatly appreciated and will be remembered for having led the association with determination, passion, skill, kindness, and a sense of humor. We will miss him and wish him a happy retirement."
The CCCA's board named Kiddoo as successor. Lawrence continued, "Although there were many qualified candidates, we are extremely fortunate to have an experienced and respected colleague fill the executive director position." Kiddoo most recently has been global business manager for wire and cable insulation and sheathing products for AlphaGary Corporation. In that role he has concentrated on strategic business planning, marketing and communications, evolving wire-and-cable industry standards, and product development. Previously Kiddoo held positions with DuPont and Ausimont, and his wire-and-cable experience tops 30 years. He graduated from Bucknell University with a degree in chemical engineering. Kiddoo is active in industry organizations including IWCS, BICSI, NEMA, SPI, the Vinyl Institute and the Flexible Vinyl Alliance.
Lawrence added, "Through Dave, AlphaGary was an early member and advocate for the association and we look forward to his experience, productivity and high energy in leading CCCA to the next level."
Kiddoo said, "This is an exciting opportunity for me to continue my active involvement in CCCA, a prominent wire-and-cable industry association. I look forward to continue working on behalf of my industry colleagues to further enhance the value of CCCA to our global cable/connectivity industry."