AFL appoints new chief strategy officer
Bill Dungan joins AFL.
Feb 11th, 2014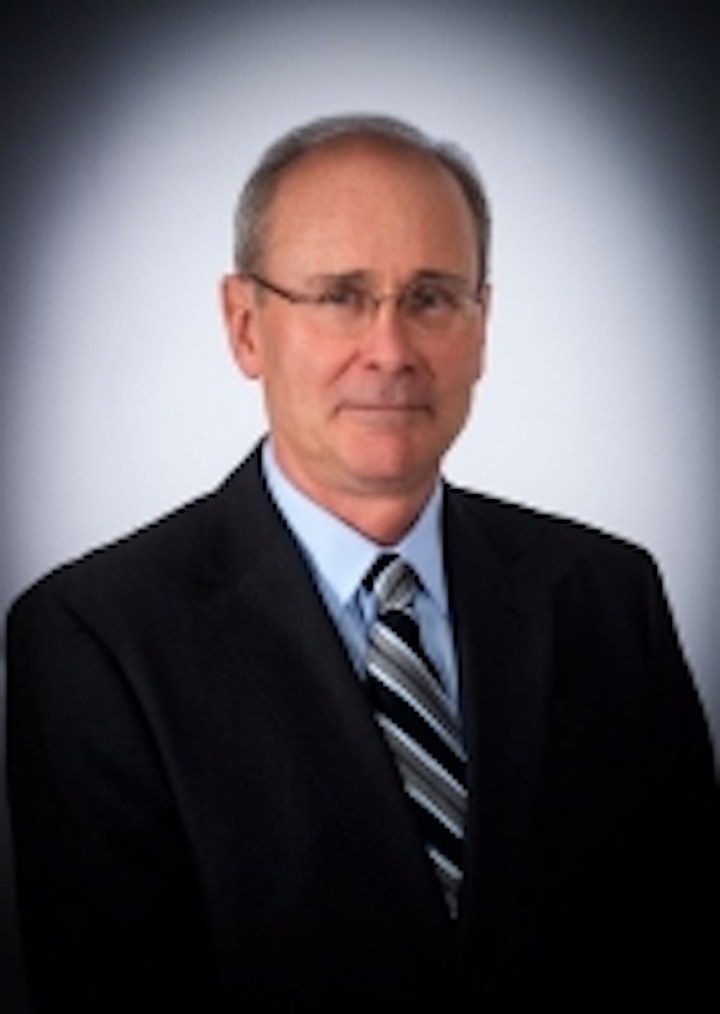 AFL announced that Bill Dungan has joined the company as its chief strategy officer, focused on fiber optics and engineering. With over three decades of experience in the wire and cable industry, AFL says that Dungan will focus on creating strategic direction for the company's long-term growth, including organic initiatives, mergers and acquisitions, and building sustainability of the business.

"In a challenging economy, AFL has posted solid growth over the last several years, but we believe there are key strategic moves AFL can make in the near-term to best position the company for the future," says Jody Gallagher, president and CEO of AFL. "Bill's track record for building and executing growth initiatives will be a welcome addition to our leadership team."

Dungan joins AFL from Draka/Prysmian, where he held several key executive leadership positions during his 15-year tenure. Prior to Draka/Prysmian, Dungan worked with Chester Cable Corporation, Tensolite Company and Paige Electric Corporation. In 2003, Dungan received the Charles D. Scott Distinguished Career Award given by the members of the Wire Association for his outstanding contributions to the wire and cable industry.
Dungan is currently a member of the American Chamber of Commerce and the McKinsey Strategy Forum. He is a graduate of Quinnipiac University in Hamden, Connecticut where he earned a Bachelor of Arts in Liberal Studies. He further holds an Advanced Certificate in Business Strategy from Cornell University's Johnson Graduate School of Management.
"AFL has a terrific reputation for aggressively reading the market and rapidly responding to market drivers," commented Dungan. "Being part of AFL's progressive, growth-focused team is very exciting."
More news: AFL successfully settles fusion splicer lawsuit against online seller