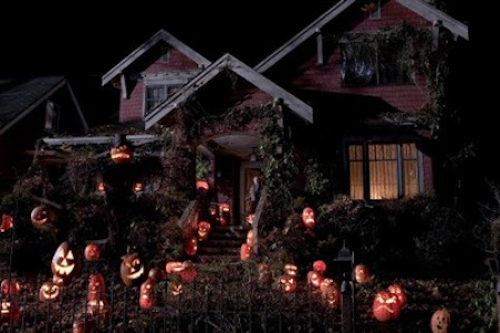 Last year at this time we brought you a report we called "Skeletons in the Telecom Closet," which highlighted the 10 scariest things we'd encountered over the previous year. You can check it out here if you haven't already (or if you just can't resist watching that child-birth video one more time).
Because of that report's popularity, we've been determined to repeat it this year. But we ran into some good news/bad news as we worked to compile this year's list. The good news and the bad news are both the same: This doesn't seem to have been quite as scary a year as last year. It's good news because, well, fewer scary things is just good news. It's bad news because it's not quite as easy to come up with a David Letterman-style "Top 10 Scary Things" as it was a year ago.
With that in mind, we decided this year's Halloween Report will incorporate the trick-or-treat theme. So here, then, are what we size up as the past year's most significant tricks, treats and, yes, frightening observations from our industry. We end the report with one story, which was very popular among our viewers, that manages to bridge all three categories.