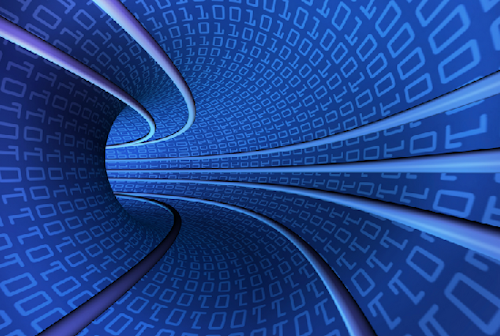 Here's our weekly round-up of the top structured cabling industry news stories and featured articles for ICT and IT industry professionals, as compiled by the editors of Cabling Installation & Maintenance magazine and CablingInstall.com.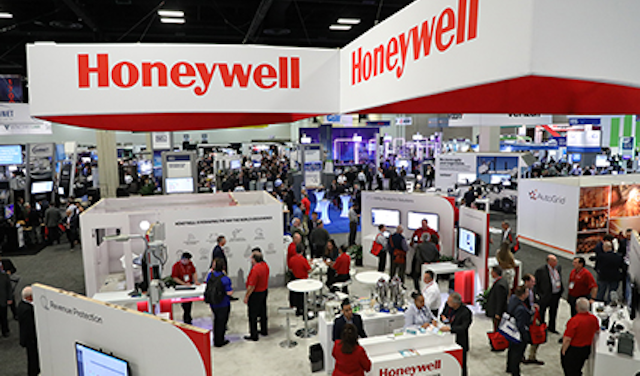 Honeywell to outfit largest petrochemicals project in China
For the second phase of the project, Honeywell UOP will supply a wide range of technology licenses, engineering design, key equipment, and state-of-the-art catalysts and adsorbents.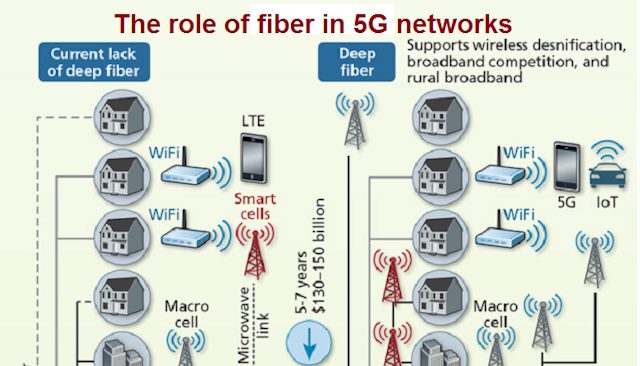 The role of fiber in 5G networks
There is no one-size-fits-all solution for 5G backhaul -- that would be antithetical to the trend toward "network slicing."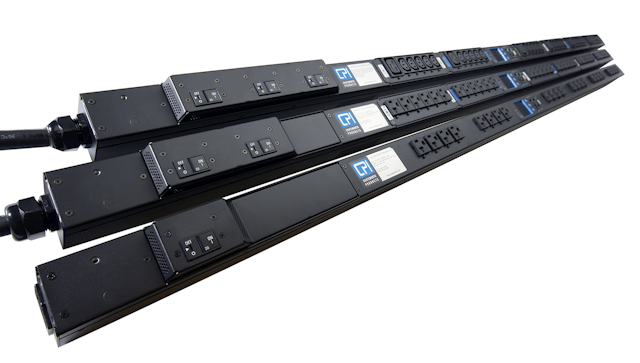 The Basics of Selecting Rack-Mount Power Distribution Units (PDUs) and Power Strips (White Paper)
Key questions to ask about the site, rack and equipment to help simplify the selection process and quickly identify the right PDU or power strip.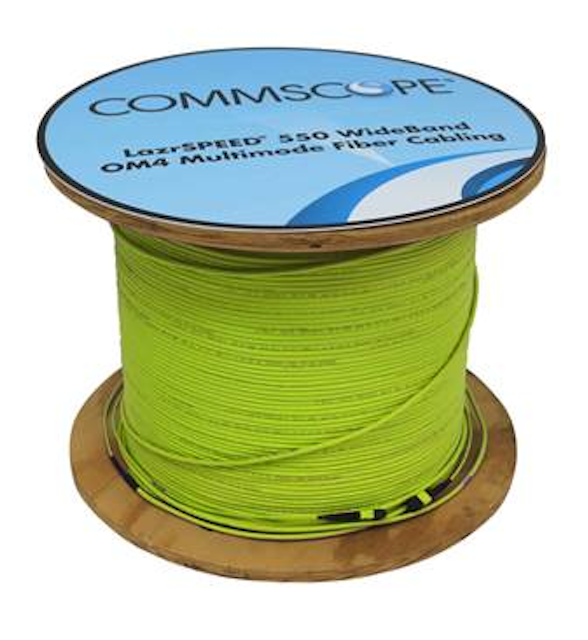 CommScope: 5G momentum has only just begun
CommScope: 5G momentum has only just begun
By BEN CARDWELL, CommScope --The most newsworthy stories in wireless today are all about 5G. In 2019, we enter a cautious, early adoption phase of this next generation of wireless technology.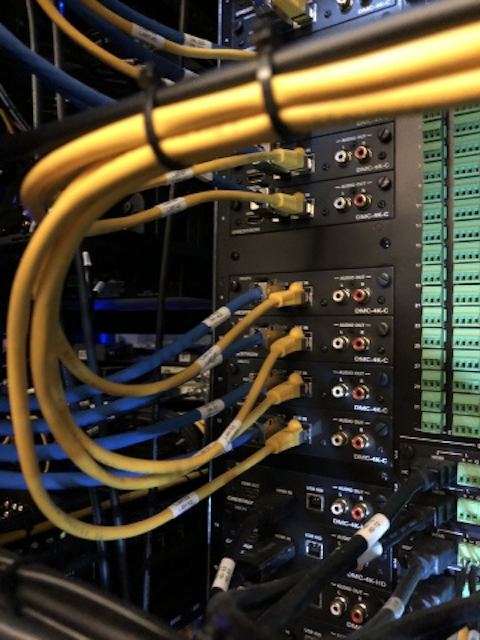 Belden helps AV systems designer HB Communications create immersive technology experiences
5 tricks for managing complex cabling projects
By MIKE MASUCCI, The Belden Blog -- Here we're sharing a few tricks we learned about managing large cabling projects after working with Toyota. A 2.2 million-square-foot, billion-dollar corporate headquarters was built in Plano, TX, that spans seven buildings and houses 4,000+ employees. To support the kind of work being done on this campus – engineering, accounting, sales and marketing – millions of linear feet of cable were needed to create an infrastructure that fosters collaboration.
MORE TOP STORIES:
TIA and IoT Community will collaborate to accelerate smart building technology
Avnet promotes IoT Innovation at CES 2019
How Cisco is winning the cloud wars
Cisco's AppDynamics ignites new era of 'AIOps'
The top 10 ICT structured cabling industry stories of 2018