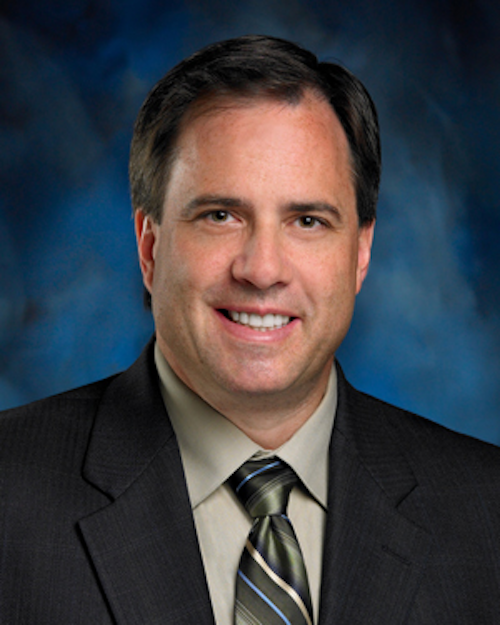 Chances are many of you have worked firsthand-held in your hands-cable technology that was the brainchild of Bob Kenny. General Cable's vice president and general manager for communications and electronics products, Kenny runs those cable businesses for General Cable in the United States and Europe. To say he has been working with wire and cable for 25 years somehow falls short of reflecting Kenny's true contributions. While many people have "worked" with cable in some capacity and for some period of time, for Bob Kenny the cable itself has been the work. And the work he has done with it has been extraordinary.
He has been an innovator for his entire career and is named on 36 patents across four companies. Though he quickly gives credit to others for accomplishments in which he played a significant role, Kenny has been instrumental in cable innovations including bonded pairs, mixed dielectrics, halogen-content reduction, and the climbing twisted-pair performance levels of Category 5e, 6 and 6A. Although a strong proponent for all types of cabling, Kenny is best known for these and other innovations in the twisted-pair copper cabling arena.
He has presented on wire and cable technology in more than 30 countries and is widely acknowledged as a thought leader within the wire and cable industry. In 2009 the Wire and Cable Manufacturers' Alliance named him a recipient of its Distinguished Career Award, which recognizes professional attainments and outstanding quality of mind and character. In 2012 he was named a Tau Beta Pi Honorary Society Eminent Engineer. His forward-thinking approach is constantly driving him not only to ask what's next, but also to play a big role in answering that question as well.
"It is a great industry with wonderful people, and I have been blessed to be a part of it," he adds. "I am especially appreciative of my wife and family who put up with me on a daily basis. They deserve the real recognition."
Kenny says he has "been blessed with many great mentors along the way," and gracefully shares accolades with them for some significant technical accomplishments. "Tom Siekerka deserves the real credit for bonded pairs," he says. "Preston Speers is a true visionary and one of the best thinkers I have ever met. The Sidney, Nebraska crew is the best I've ever worked with. And Greg Lampert has made me better at what I do."
And many in the industry are better for it.