Corning surges on fiber; Feds welch on E-rate? - The week's top stories
Also: BICSI seeking applicants for 2018 Cabling Skills Challenge; Why 5G is in trouble...and how to fix it; Amtrak HQ renovation employs passive optical LAN technology.
Nov 10th, 2017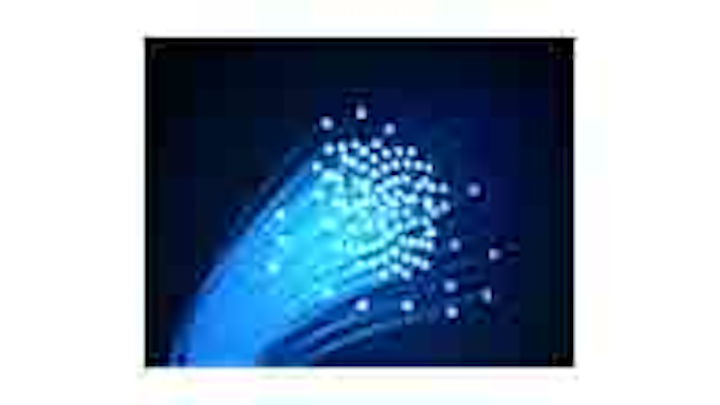 Here's the top 5 trending industry news stories from the past week, as compiled by Cabling Installation & Maintenance magazine and CablingInstall.com.
Analyst: Corning making 'a moat' of fiber-optic cable
Investment watchdog the Motley Fool reports that "Corning Inc. is enjoying a very good year. While its stock price is up nearly 30% year to date...its impressive run looks to continue for some time yet, judging by its recently reported third-quarter results." Fiber-optic cable manufacturing represents the company's second-largest income-earning division.
BICSI seeking applicants for Cabling Skills Challenge
The winner of the Cabling Skills Challenge, held at BICSI's 2018 Winter Conference next February, will be named 'Installer of the Year' and earn a $5,000 cash prize.
Feds impede rural schools' fiber-optic broadband efforts via E-rate: Report
Education Week's Ben Herold reveals that "hundreds of state and local efforts to connect rural and remote schools to fiber-optic networks have been delayed or rejected by federal officials during the past two years, jeopardizing the push to bring high-speed internet to the country's hardest-to-connect classrooms."
Why 5G is in trouble - and how to fix it: Commentary
CircleID's Martin Geddes contends that "5G...is trapped inside a category error about the nature of packet networking, and this means it is in trouble."
Amtrak HQ renovation employs passive optical LAN technology for long-term campus network connectivity
Among the national railroad corporation's highest priorities was a converged network capable of providing high-bandwidth and wireless connectivity for up to 500 users housed throughout the four floors of newly remodeled office space.
Search the Cabling Installation & Maintenance Buyer's Guide for companies, new products, press releases, and videos: