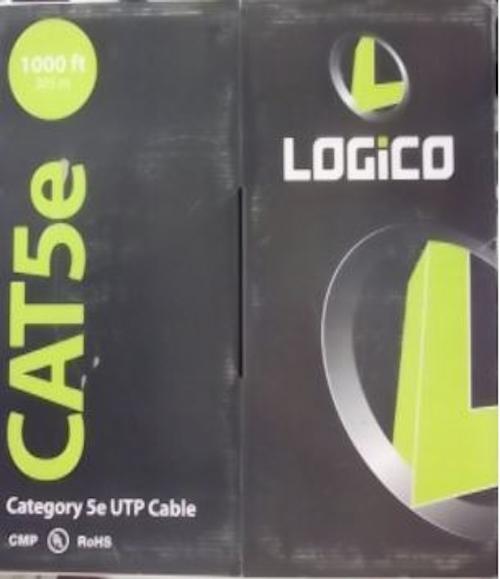 Here are the past week's top 5 trending news stories from the cabling, wireless, and data center infrastructure industries, as compiled by Cabling Installation & Maintenance magazine and CablingInstall.com.
Hazardous Cat 5e alert: The week's top stories
UL warns that Logico brand Category 5e cable may be hazardous --Underwriters Laboratories (UL) recently issued a public notice with a warning that Category 5e cable sold under the brand name Logico may be hazardous.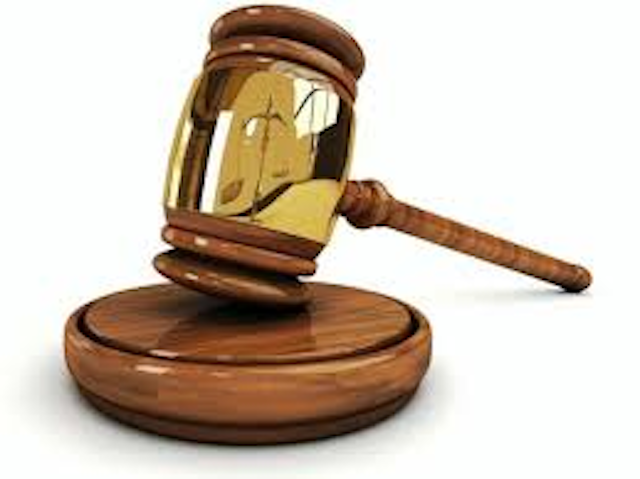 Arlington Industries defeats Bridgeport Fittings' challenge to duplex connector patent per USPTO
Jury awards $130 million to Missouri landowners over fiber-optic cable use --A Missouri federal jury found that Sho-Me Power Electric Cooperative owes about $130 million in damages to landowners, in a long-running suit over a fiber-optic cable used for telecommunications purposes.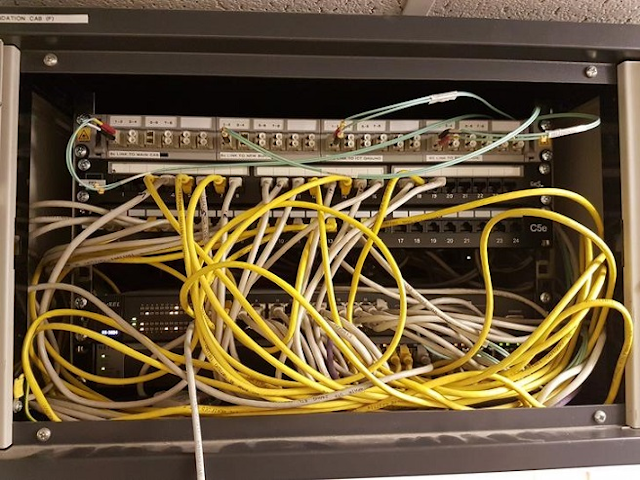 Quick tip for better cable management --A cabling installer on Youtube calling himself the FiberNinja came up with this quick tip for reducing cable management.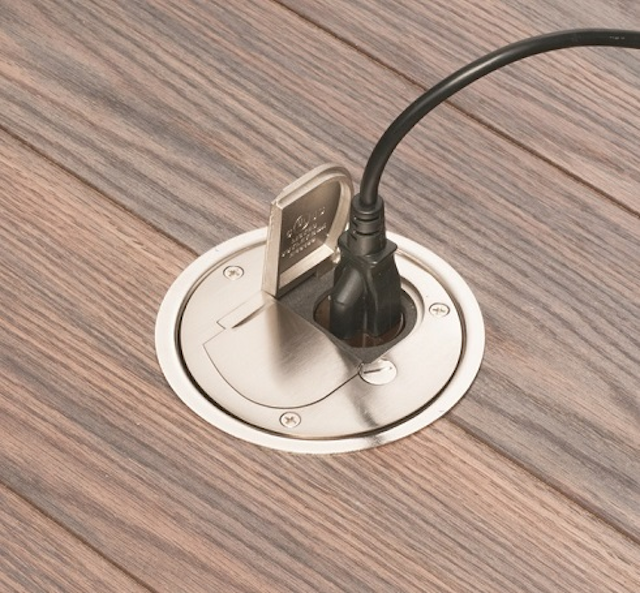 Arlington honors national and regional sales reps at NEMRA
Drop-in floor boxes for easy installation --New from Arlington Industries, the 'Drop In Floor Box Kit' guarantees "low cost, flush-to-floor receptacle installation in 15 minutes."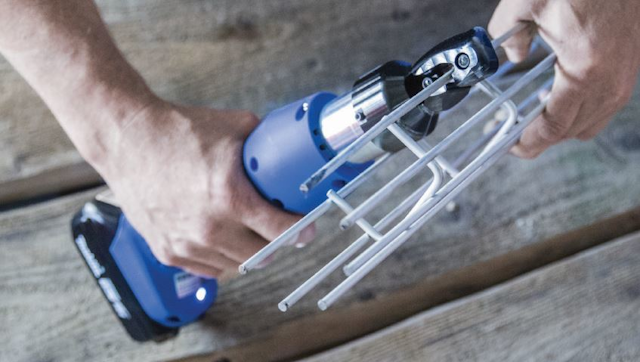 The second-generation Cablocut from Cablofil runs on a standard Makita lithium-ion battery system. The tool from Legrand can slice steel and stainless steel cable tray up to 6 mm in diameter.
Battery-powered cable tray cutter --Legrand recently introduced the second generation of its Cablocut battery-powered cable tray cutter.
Search the Cabling Installation & Maintenance Buyer's Guide for companies, new products, press releases, and videos: