Here's the top 5 trending industry news stories from the past week, as compiled by Cabling Installation & Maintenance magazine and CablingInstall.com.

General Cable, CenturyLink, Graybar updates - plus a FOTE poll: The week's top stories
Report: General Cable received takeover bids from Prysmian, Nexans, NKT
Reuters journalist Pamela Barbaglia reported on Friday, October 6 that three cable manufacturers have submitted bids to acquire General Cable Corporation. As we first reported in July, General Cable is exploring strategic alternatives including the potential sale of the company.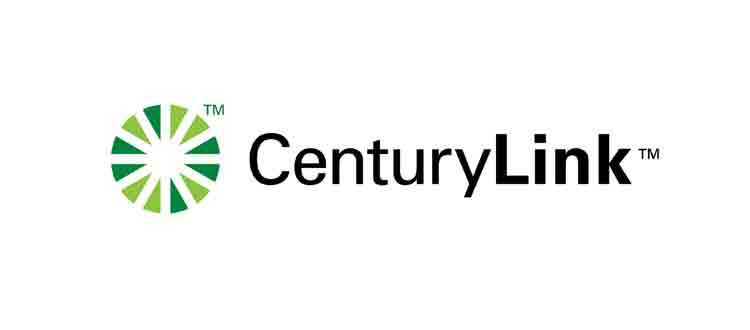 CenturyLink fiber-optic line cut knocks out phones, internet in greater Aspen, CO
CenturyLink fiber-optic line cut knocks out phones, internet in greater Aspen, CO
Staff reporting from Colorado's Post Independent (PI) news site notes that "echoing an incident more than two years ago, a CenturyLink fiber-optic link was cut on Tuesday (Oct. 10) near Carbondale, knocking out much of the cellphone and internet service from Carbondale to Aspen for several hours.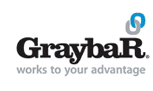 Graybar awarded 5-year U.S. Communities contract
Graybar opens new warehouse distribution center in South Florida
The new service center, located at 3410 SW 30th Ave. in Ft. Lauderdale, spans 161,500 square feet and serves as the primary shipping facility for Graybar in southeast Florida.

Hybrid fiber-optic connector market forecast to $1.06 billion by 2025
The global hybrid fiber-optic connectors market is expected to reach USD $1.06 billion by 2025, growing at a CAGR of 7.7% from 2017 to 2025, according to a new report by Grand View Research, Inc.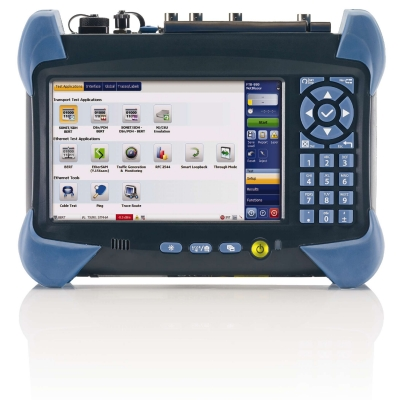 FTTA tester validates for CPRI, tests fiber spans from base station to RRU
Poll: Fiber-optic testing equipment - Rent or Own?
Search the Cabling Installation & Maintenance Buyer's Guide for companies, new products, press releases, and videos: