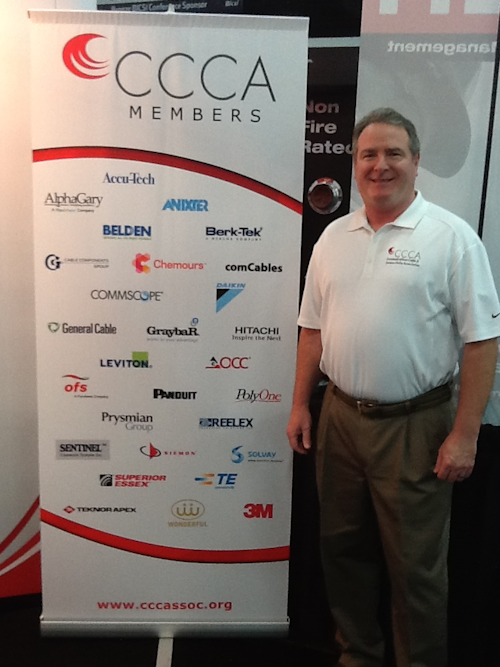 Here's the top 5 trending news stories from the past week, as compiled by Cabling Installation & Maintenance magazine and CablingInstall.com:
2 simple ways to comply with the 2017 NEC via the LP cabling designation: CCCA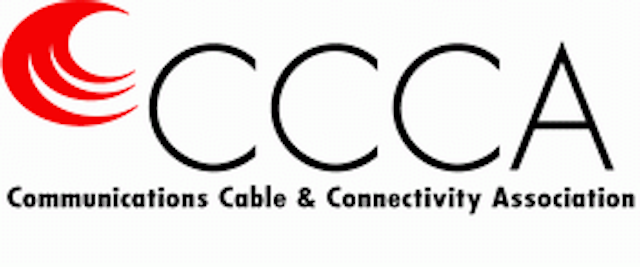 Structured cabling industry watchdog CCCA counts 4 new member companies
The 2017 revision of the NEC (Article 725) features an "Ampacity Table" for Class 2 & 3 data cabling in applications involving power over 4-pair cables. The ampacity table provides the necessary guidance of maximum allowable number of cables in a bundle for users and installers who intend to carry power to connected devices, accounting for wire gauge and maximum current.
Record number of honorees recognized at 2017 Cabling Innovators Awards ceremony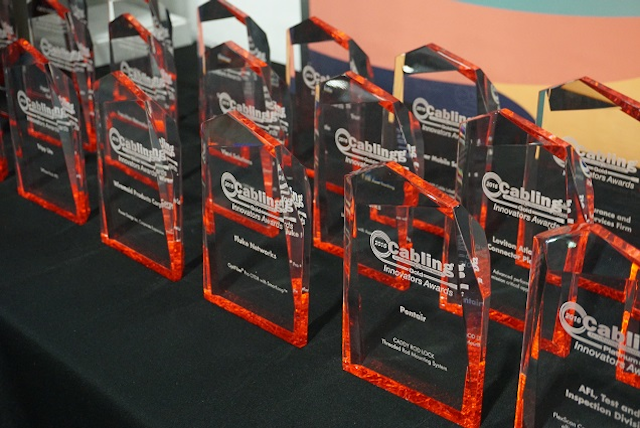 2018 Cabling Innovators Awards includes 10 categories of recognition for products and applications
The third annual Cabling Innovators Awards presentation ceremony was held Monday, September 25, 2017 as part of the BICSI Fall Conference and Exhibition. In total 45 awards were distributed.
One guy's cable management skills on display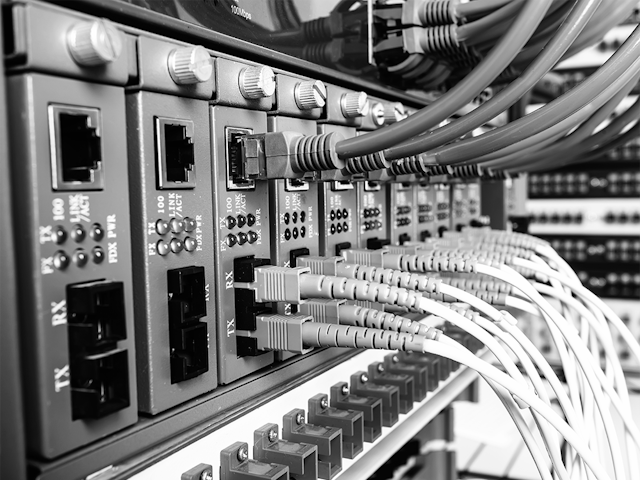 If a picture's worth a thousand words, here's the manual.
Profiles in Innovation: The 2017 Cabling Innovators Awards Platinum level honorees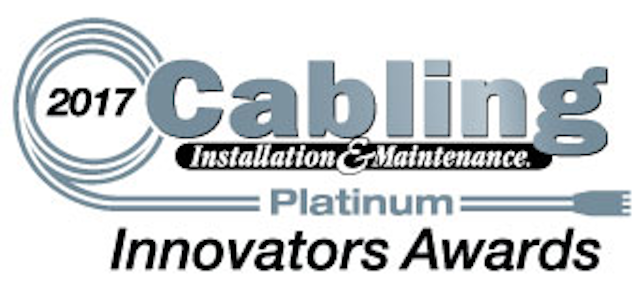 Eight companies were deemed to have demonstrated groundbreaking innovation with these products and systems.
Verizon continues fiber-optic roll-out in Boston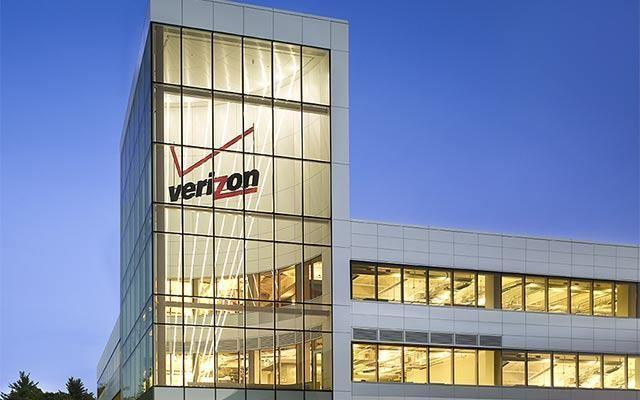 CablingInstall's Weekly Top 5: Verizon sues CA city over wireless restrictions; TIA-942-B data center standard forecast
Verizon is reportedly moving forward with its fiber-optic network expansion in Boston, bringing its FiOS service to customers in parts of the Jamaica Plain and Hyde Park neighborhoods.
Search the Cabling Installation & Maintenance Buyer's Guide for companies, new products, press releases, and videos: